Average time to read:
5
minutes
Last week (April the 11th) I was invited to speak at the Avensus MCS (Managed Cloud Services) networking and technology event. Below you'll find my slide-deck. Even-though the slides are in Dutch I'm pretty sure you'll 'get' the main point, except for some of the statistics perhaps. If you have any questions, please do let me know.
There were about 50 people in the audience ranging from System Administrators to various management positions. The feedback I received afterwards was nothing but positive. Next month I will again present on the WVD, though this time it will be a more in-depth session, from a technical point of view, that is.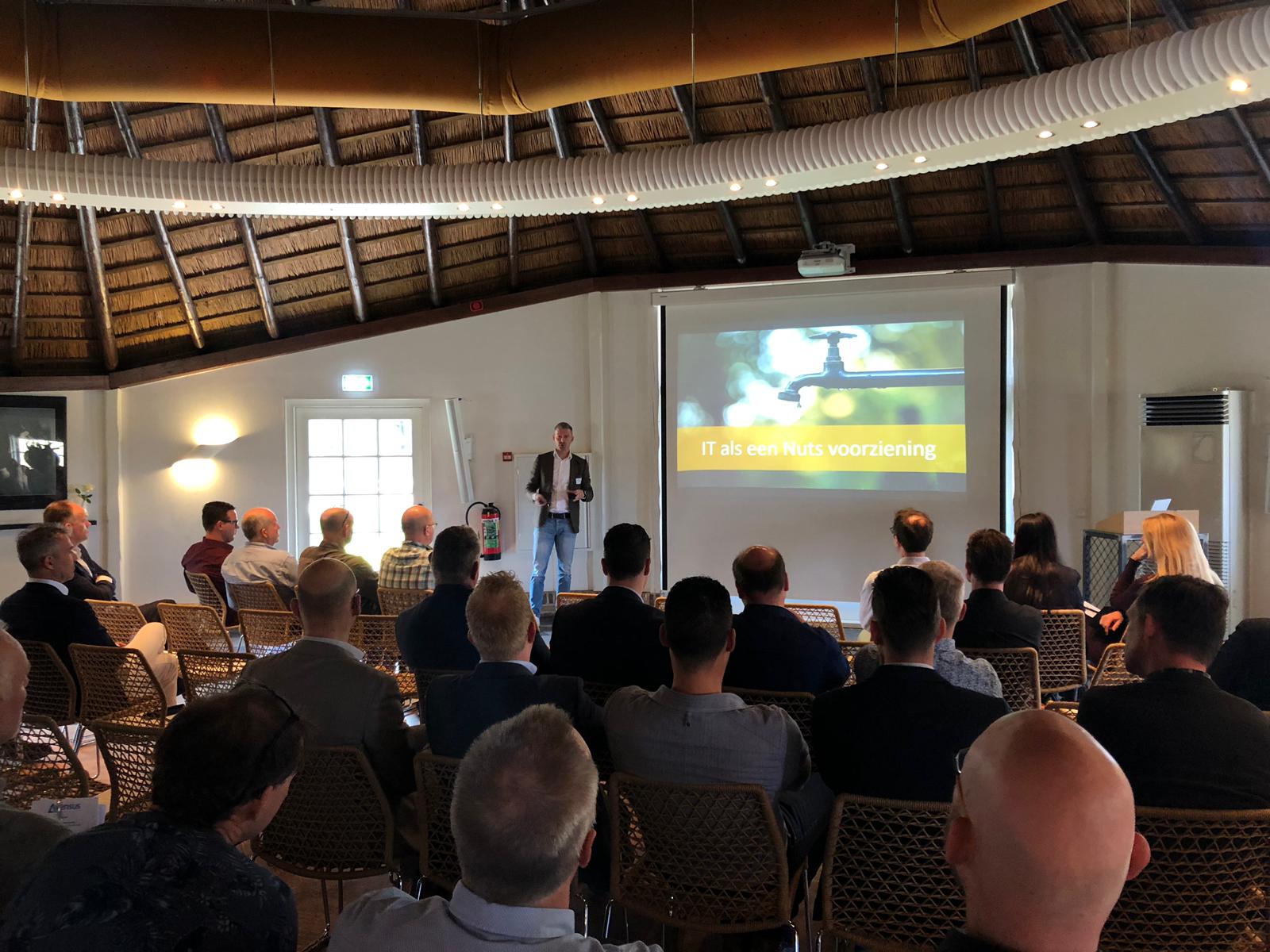 My slide-deck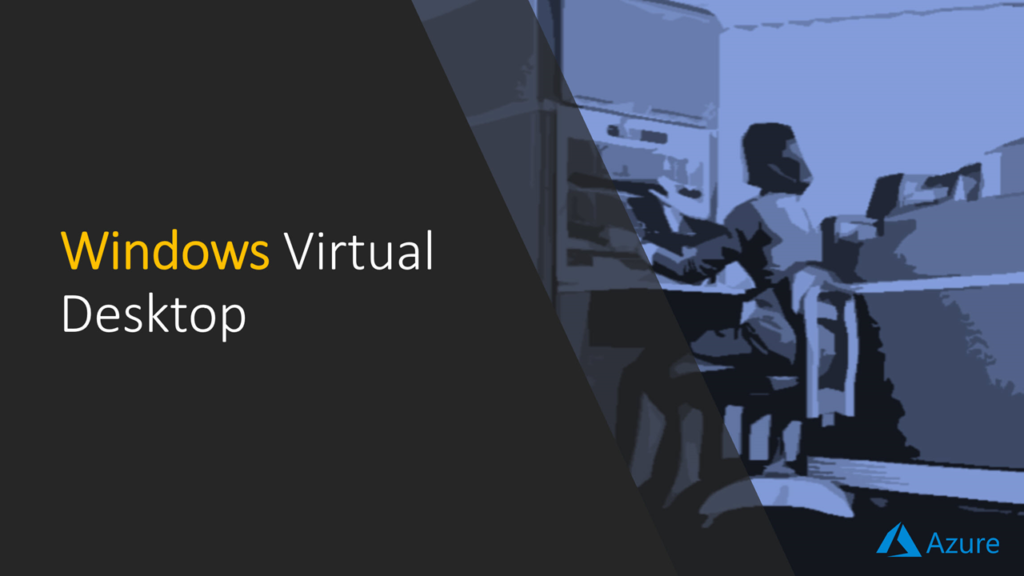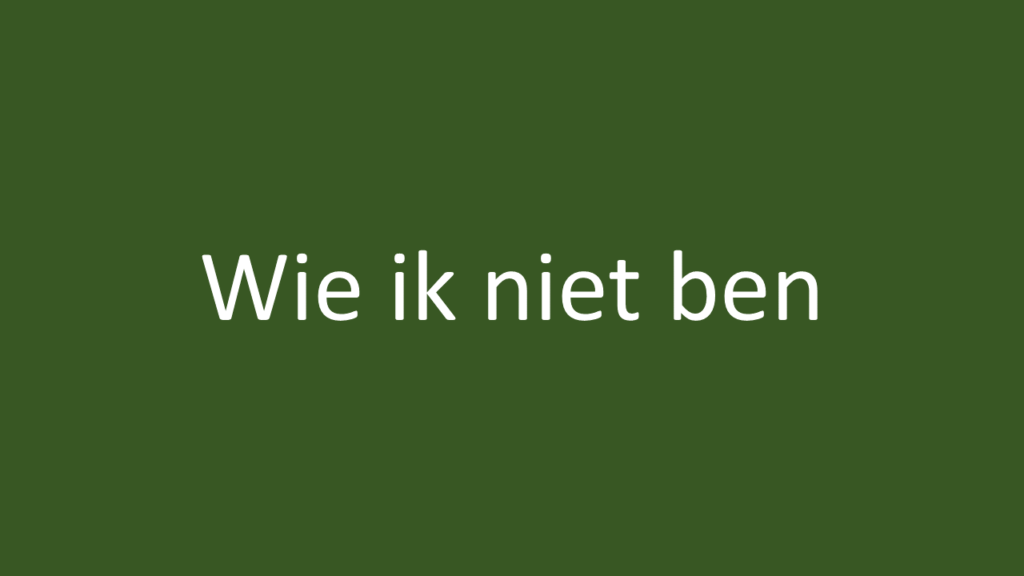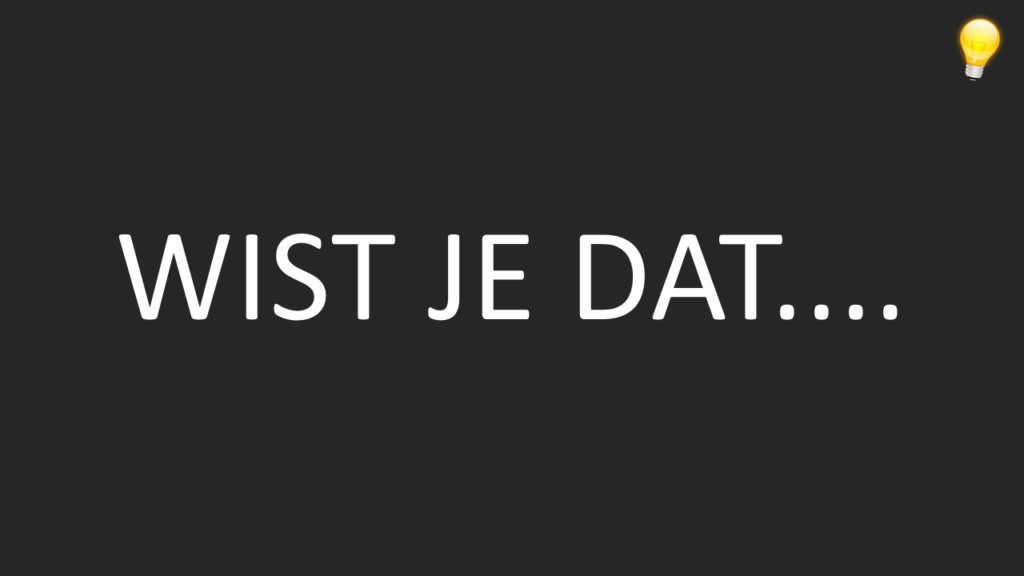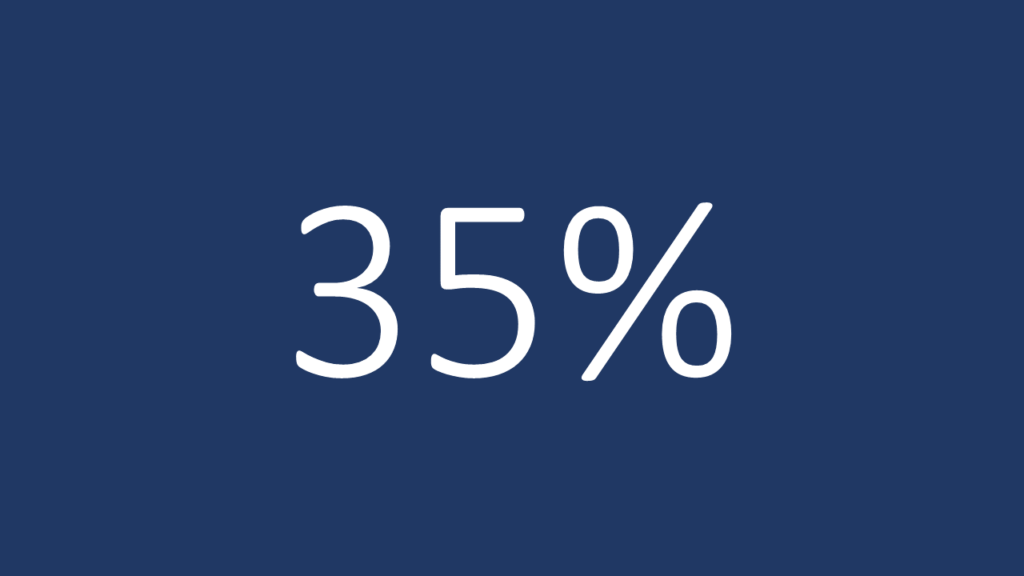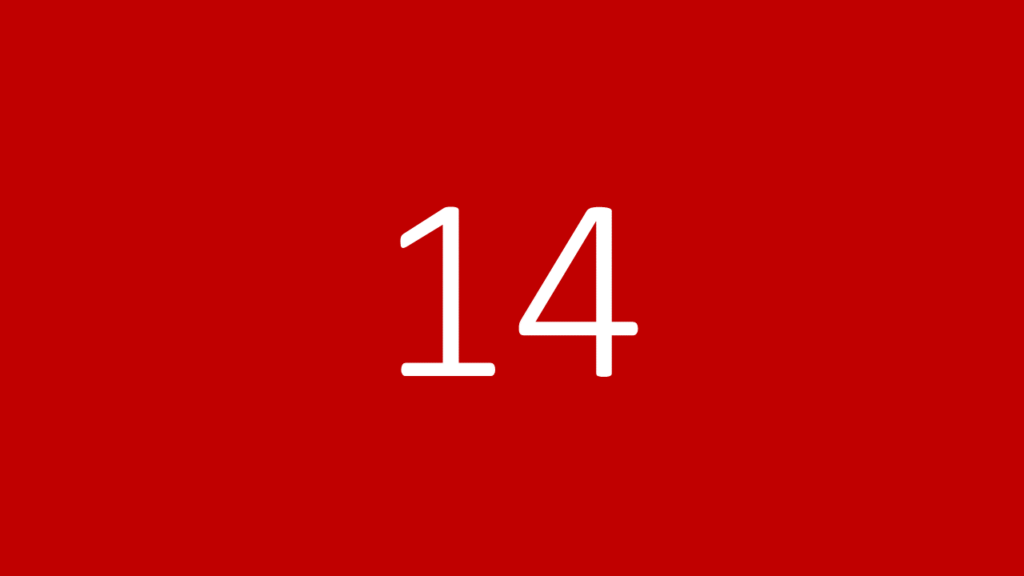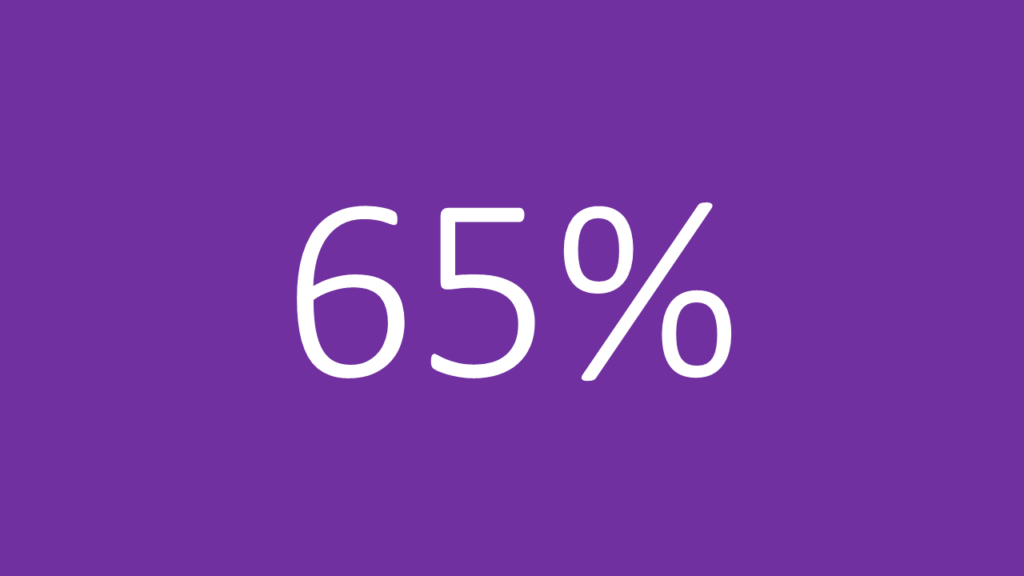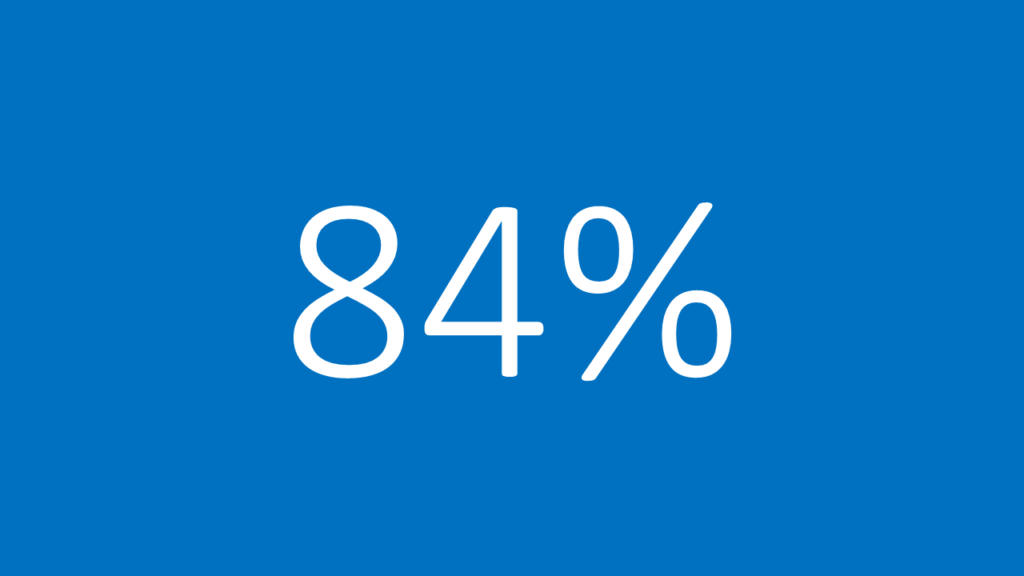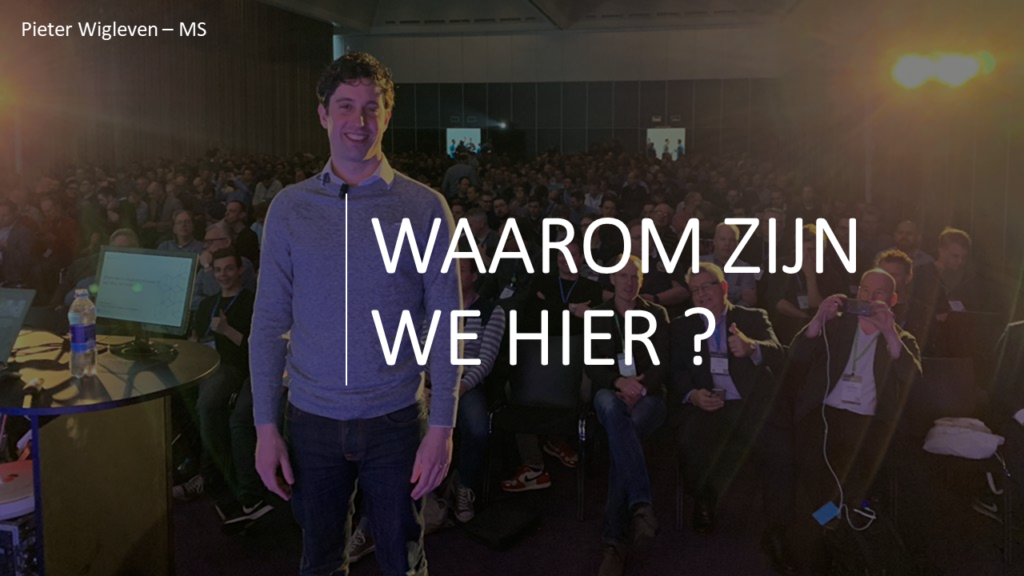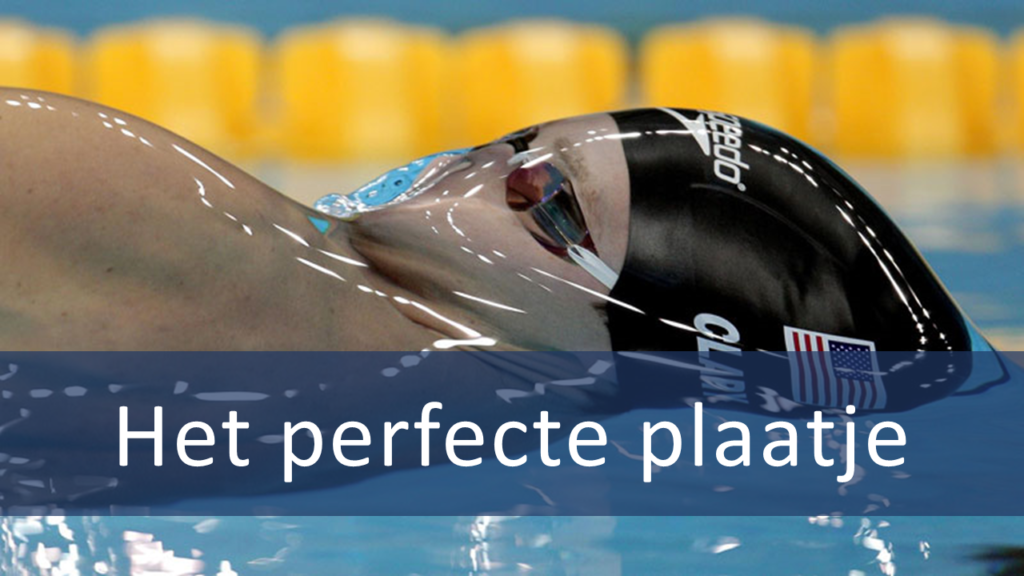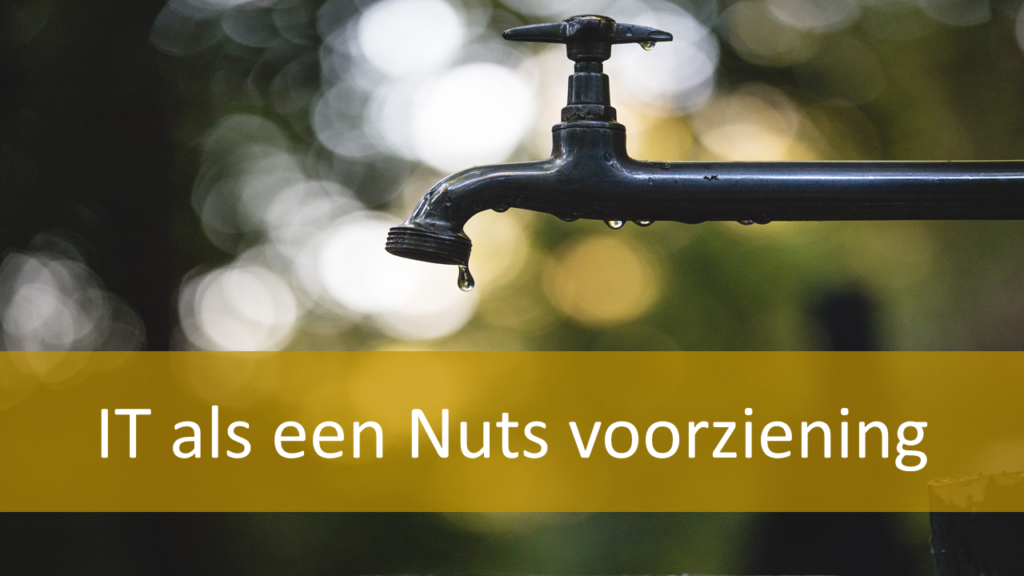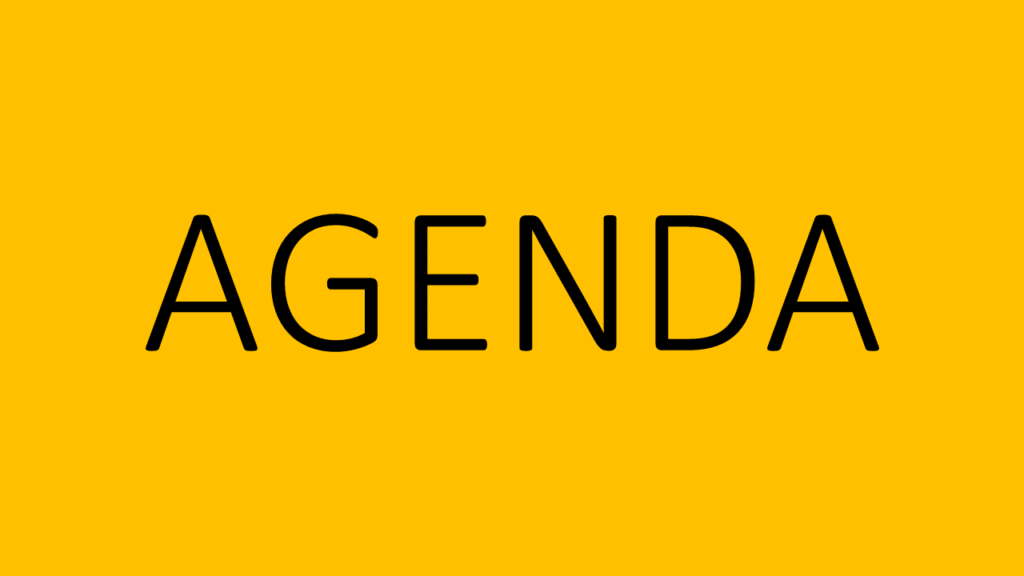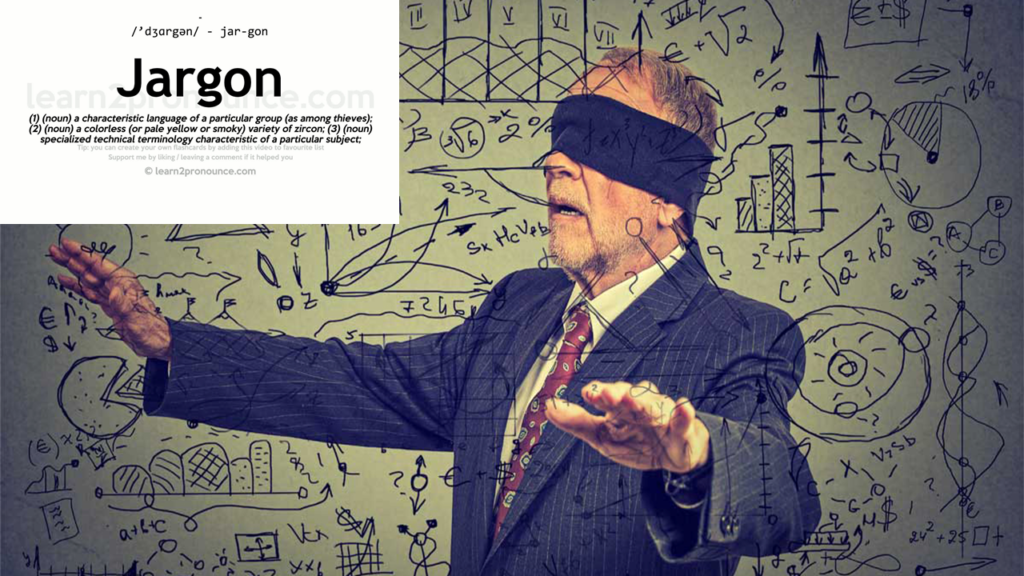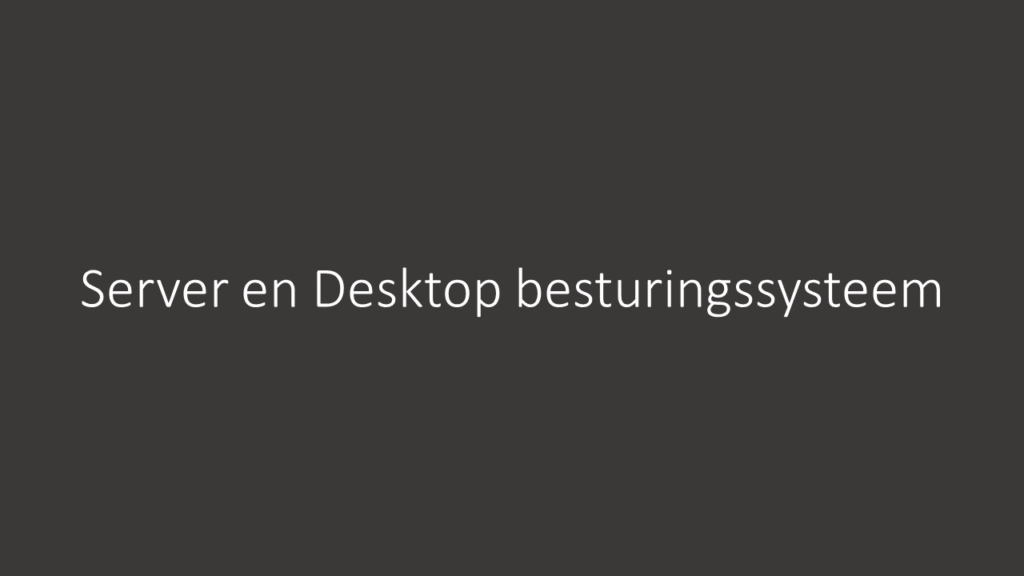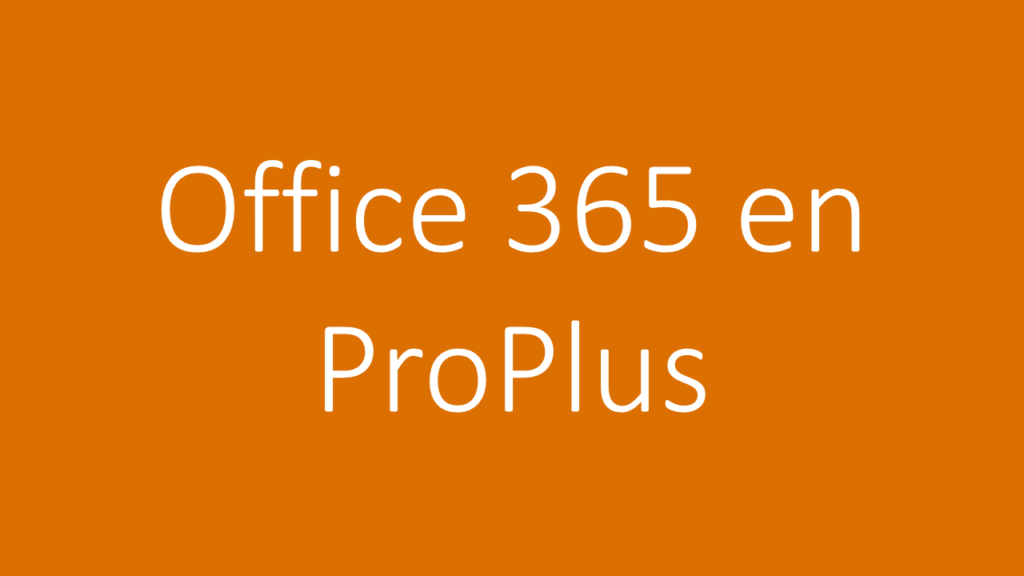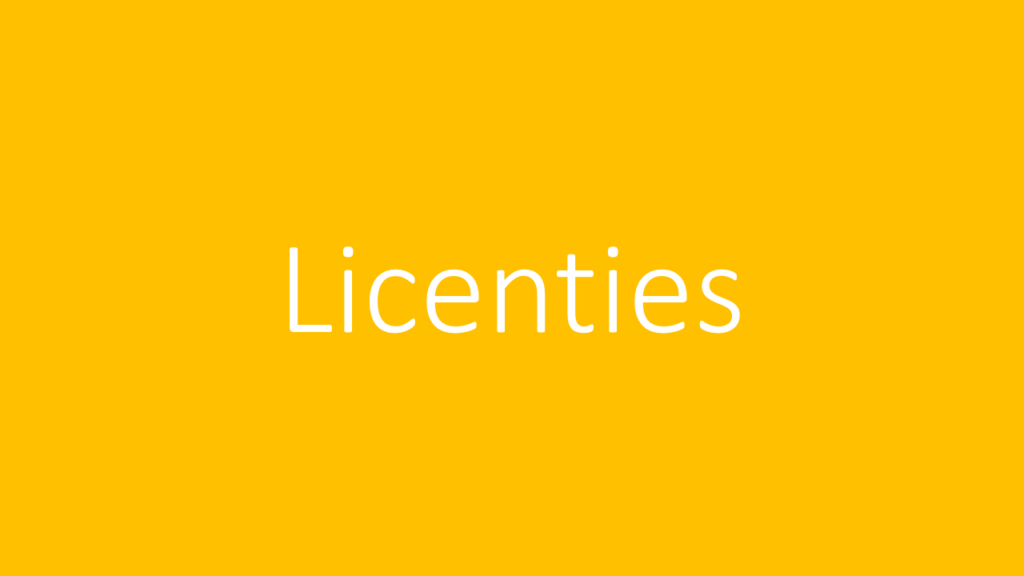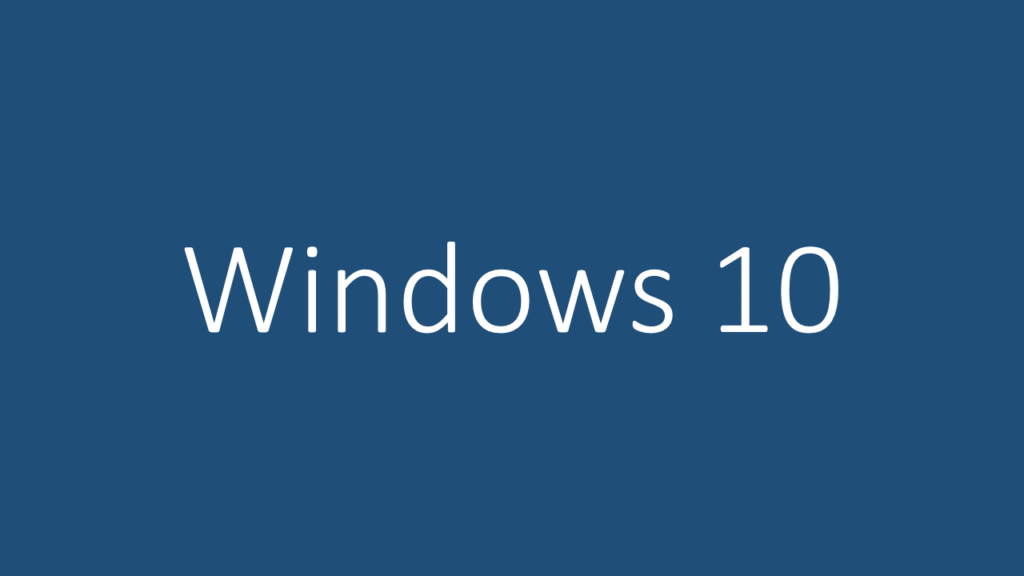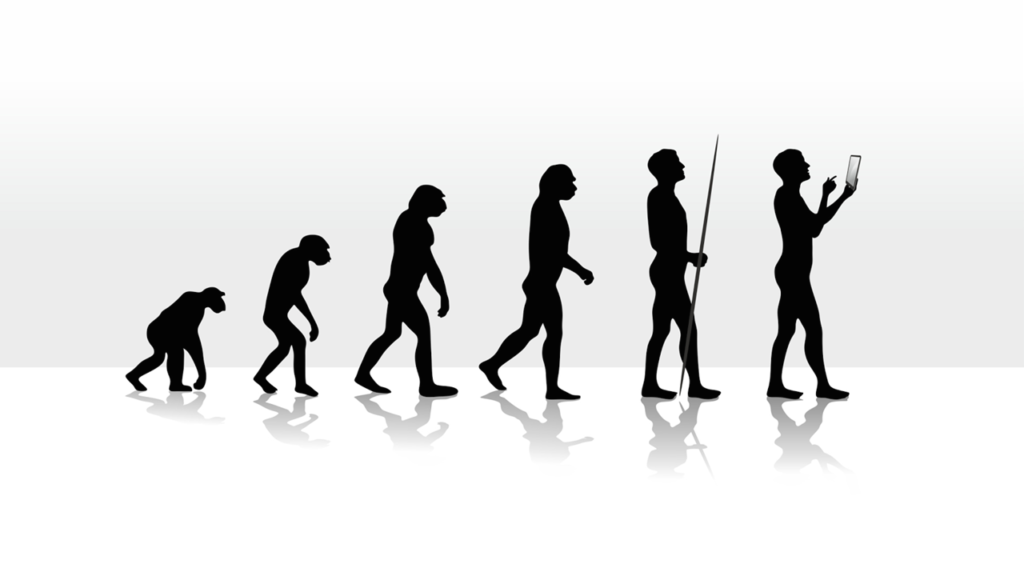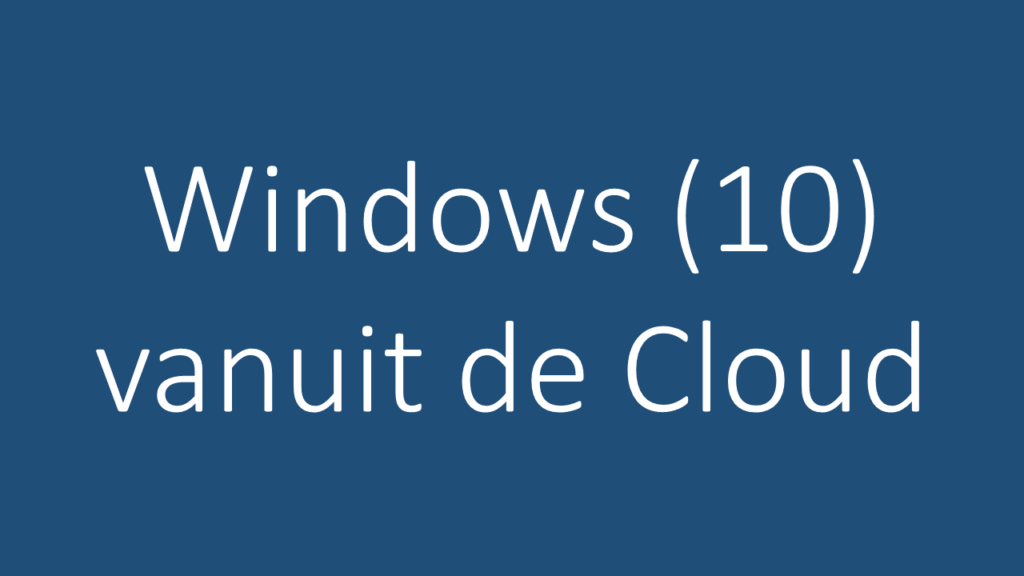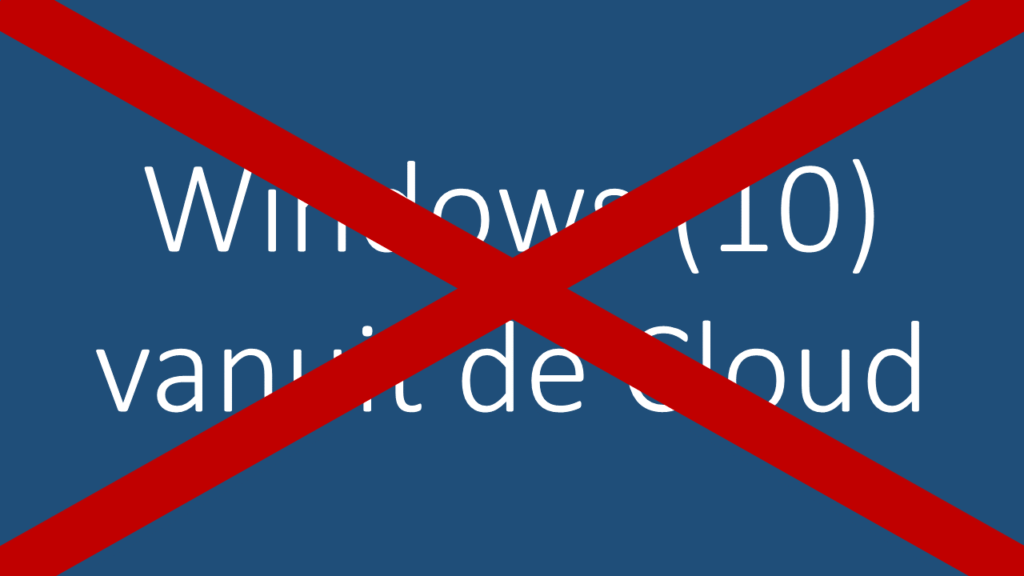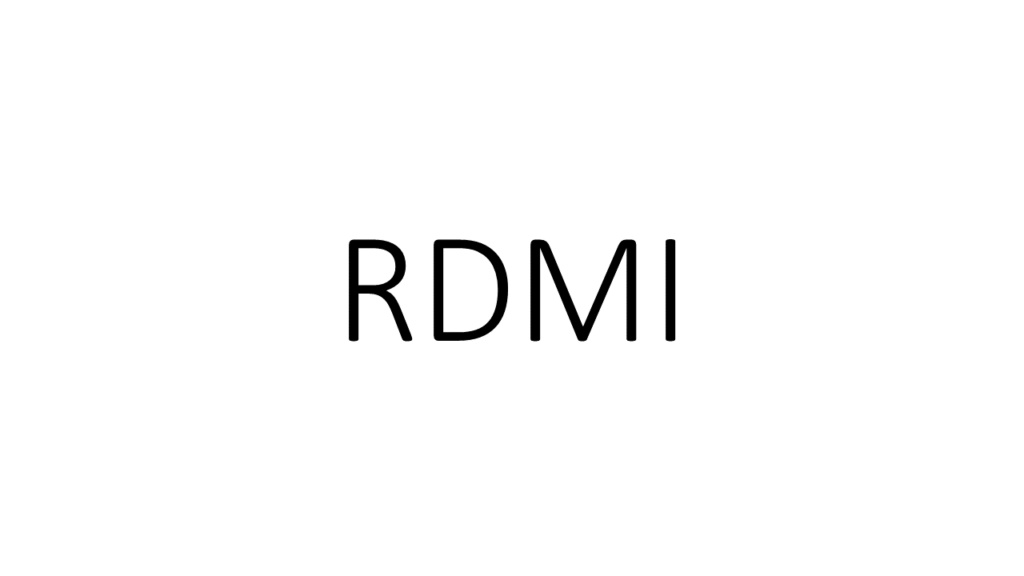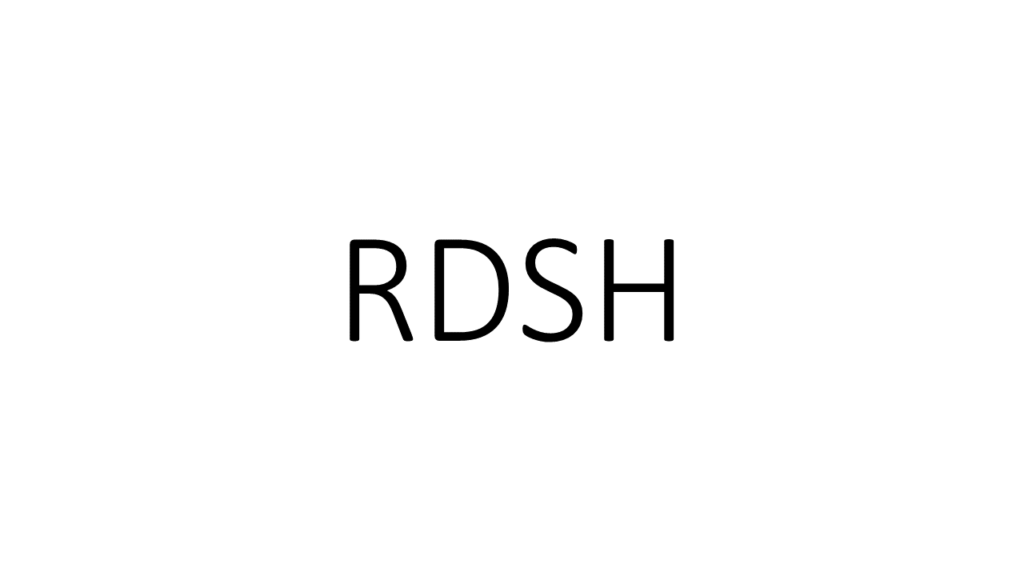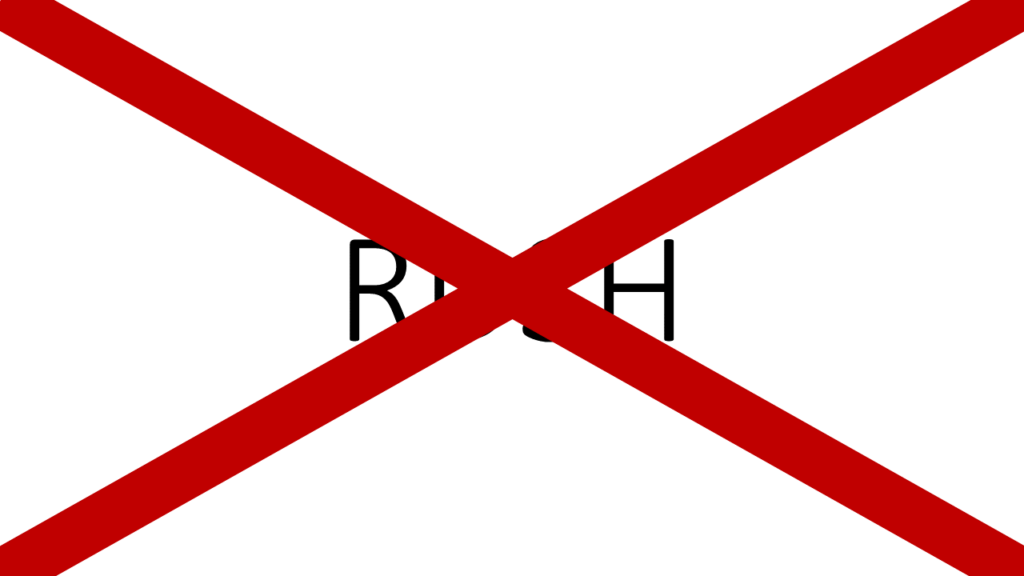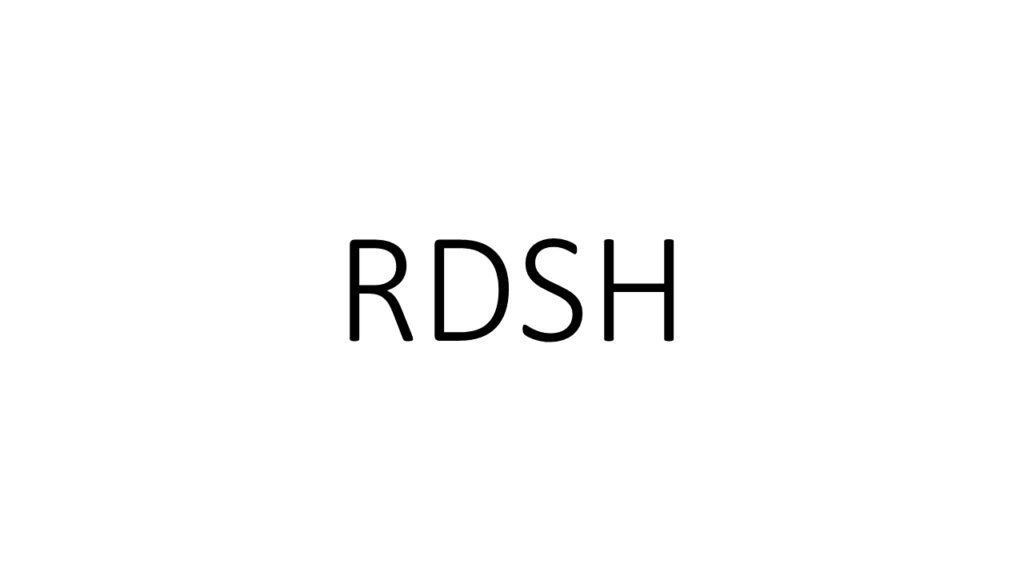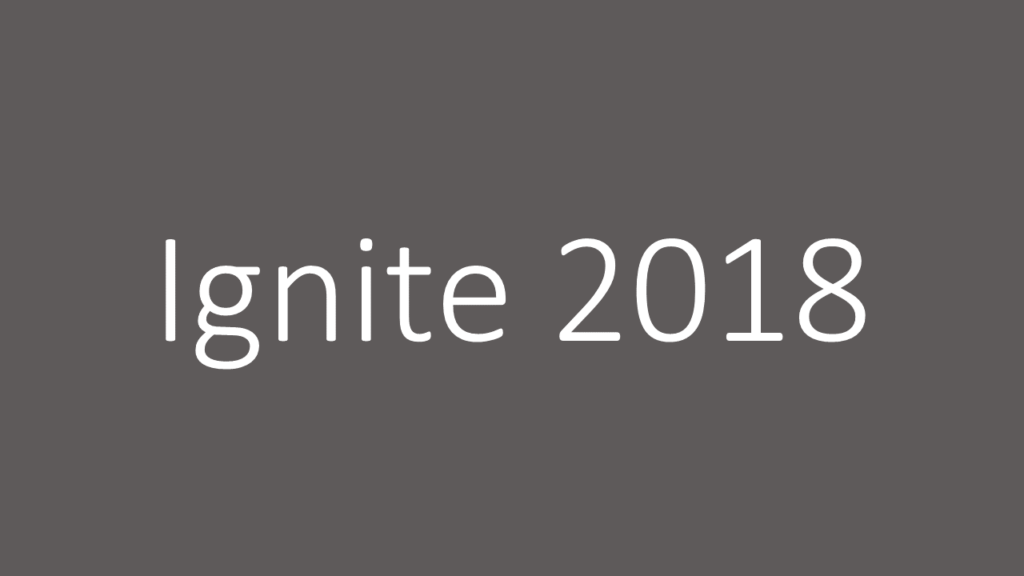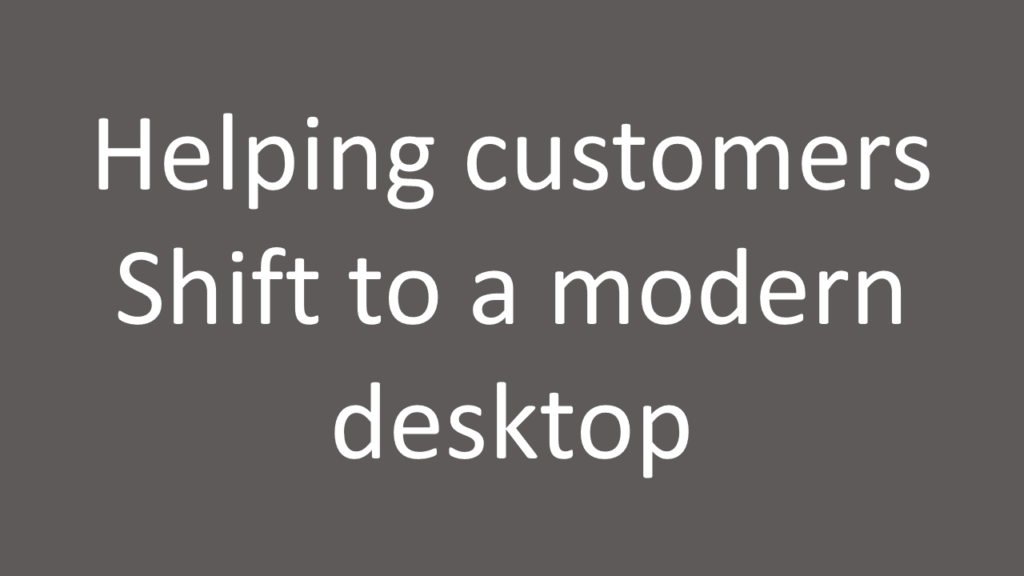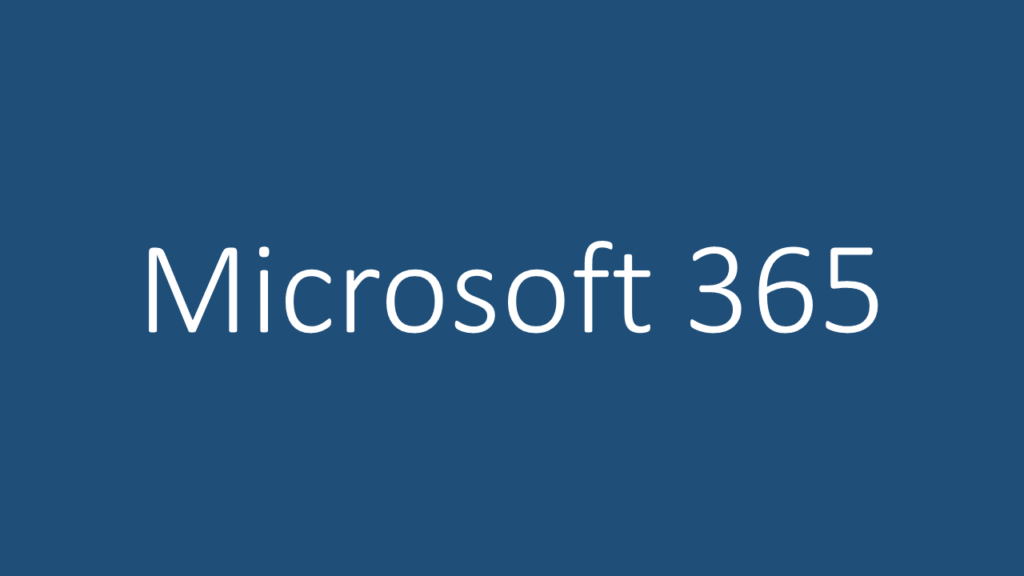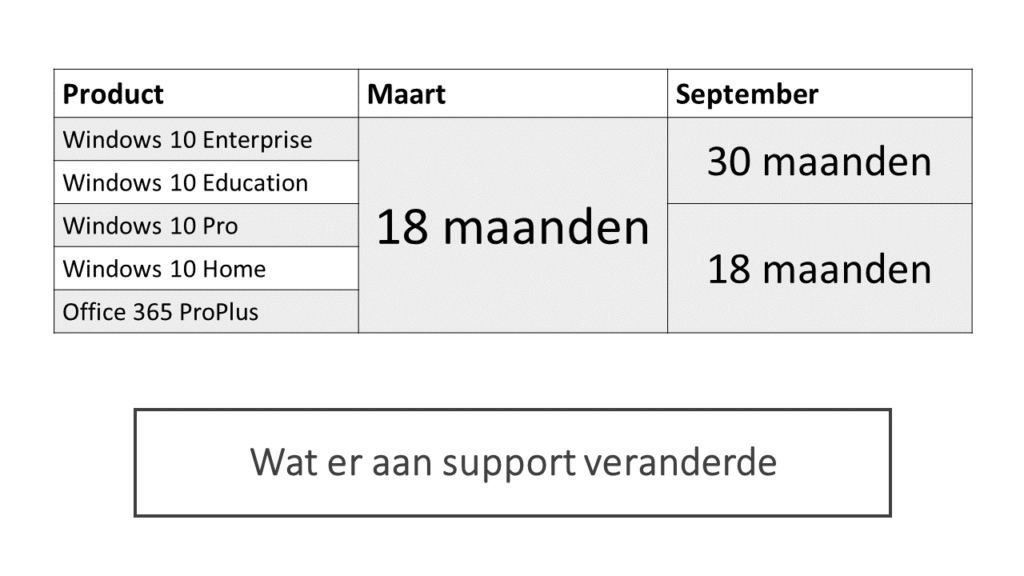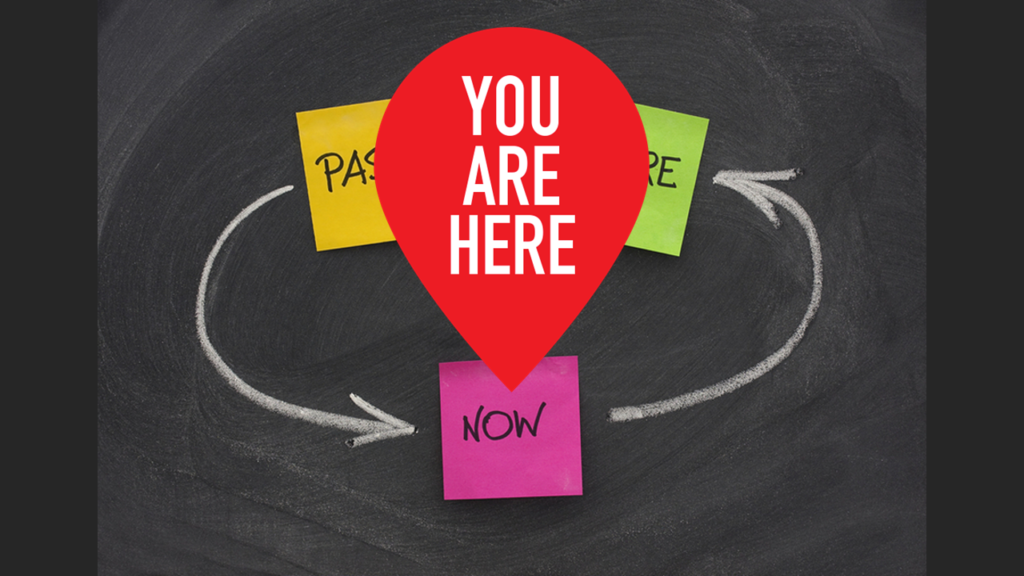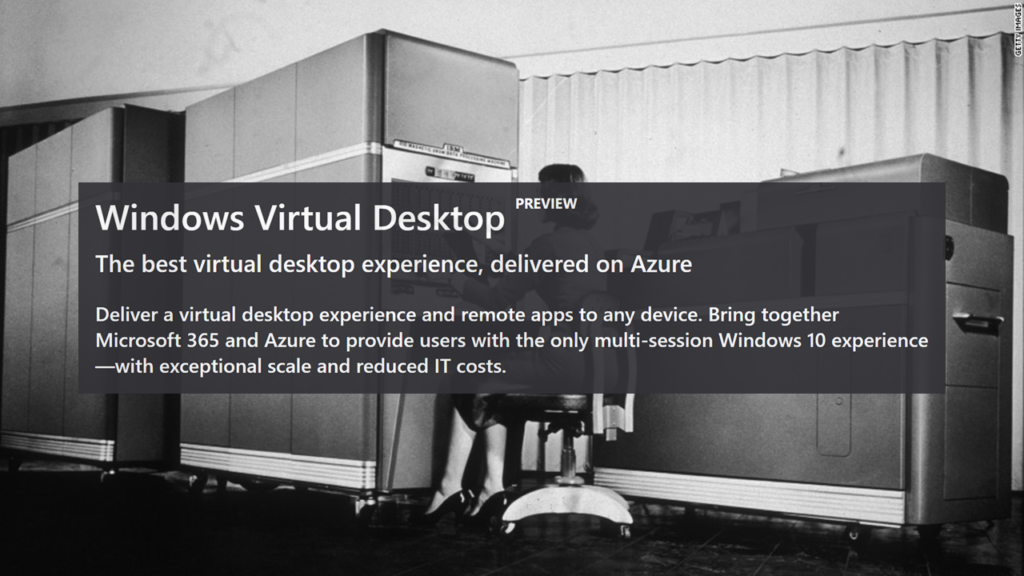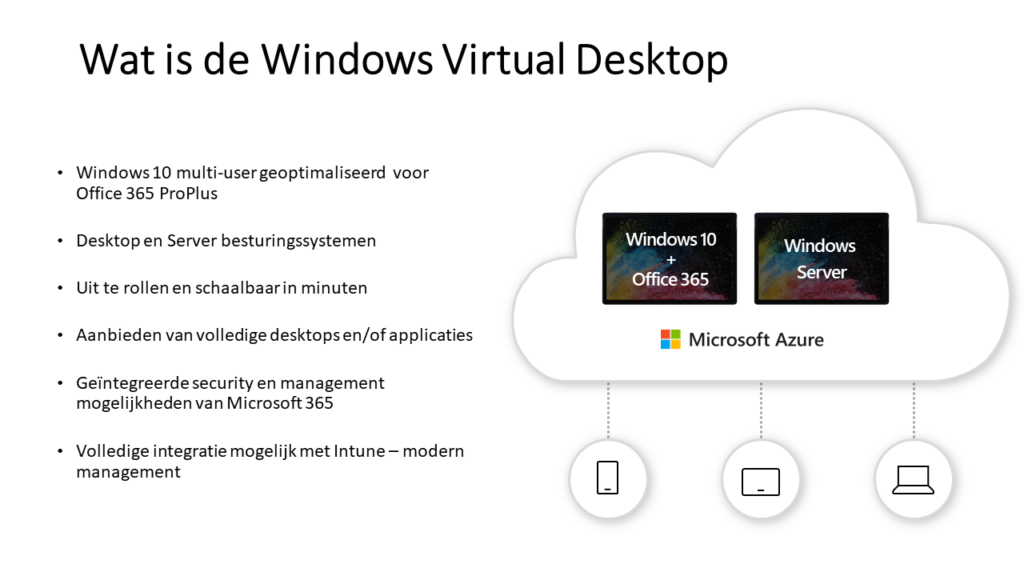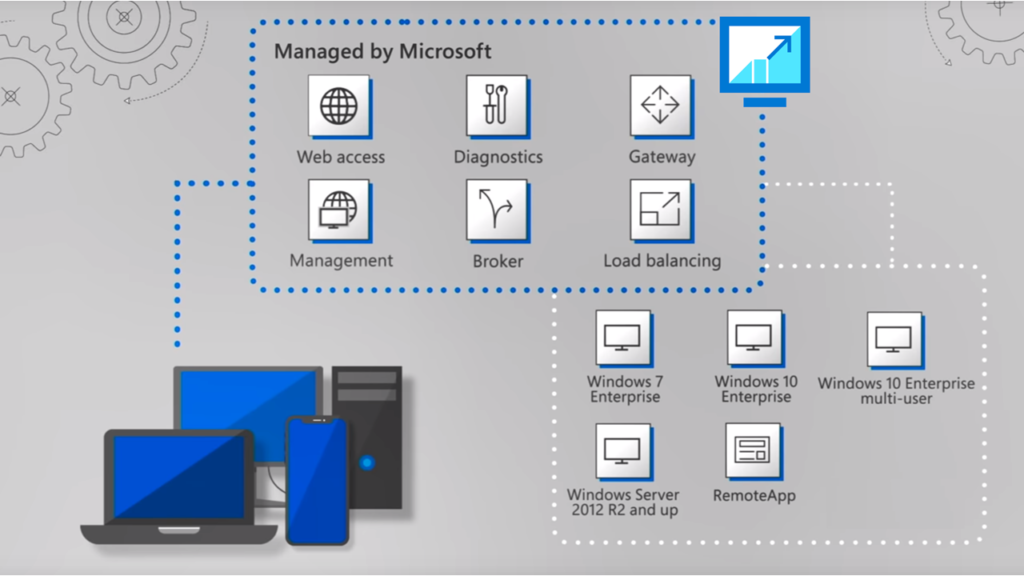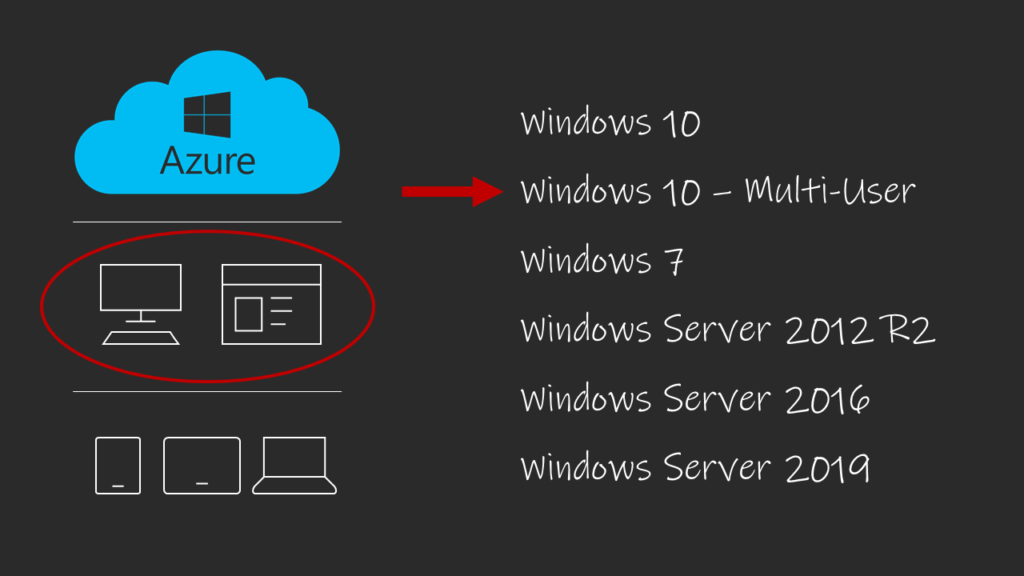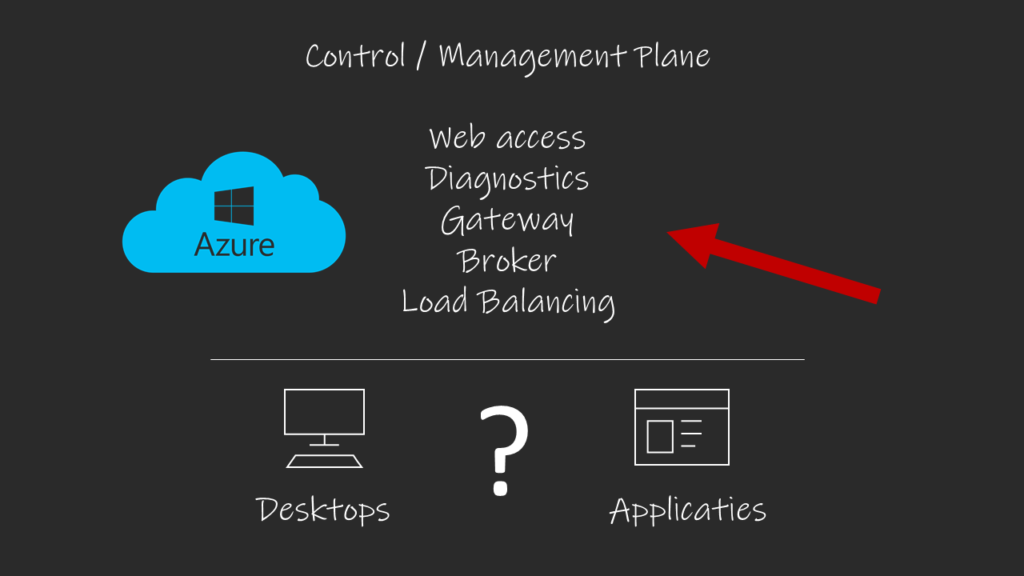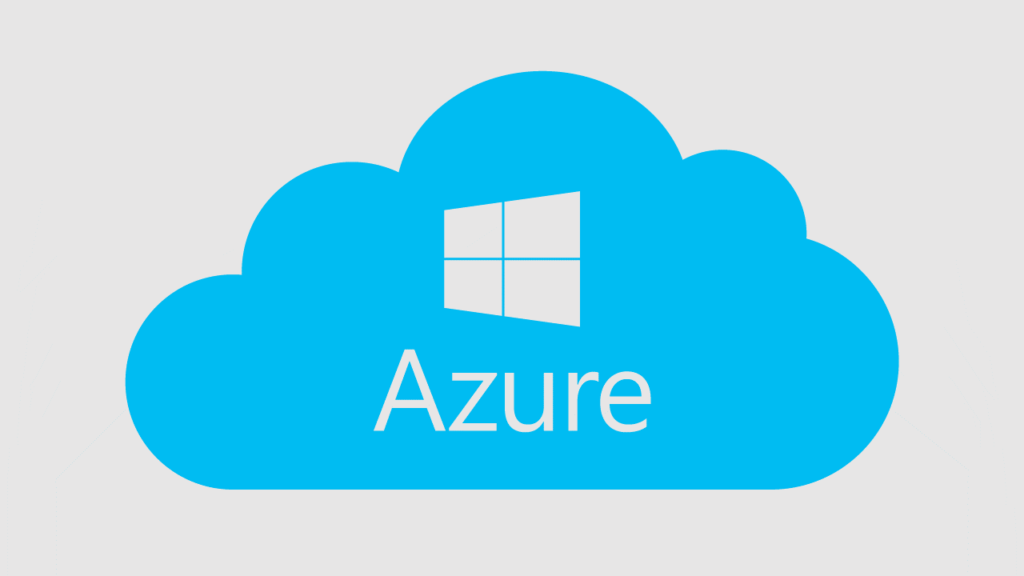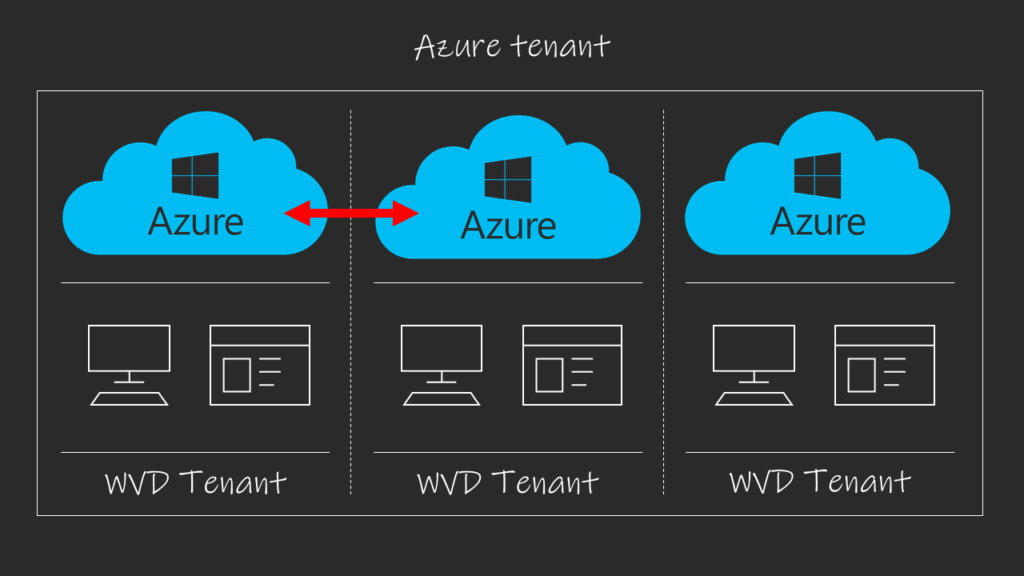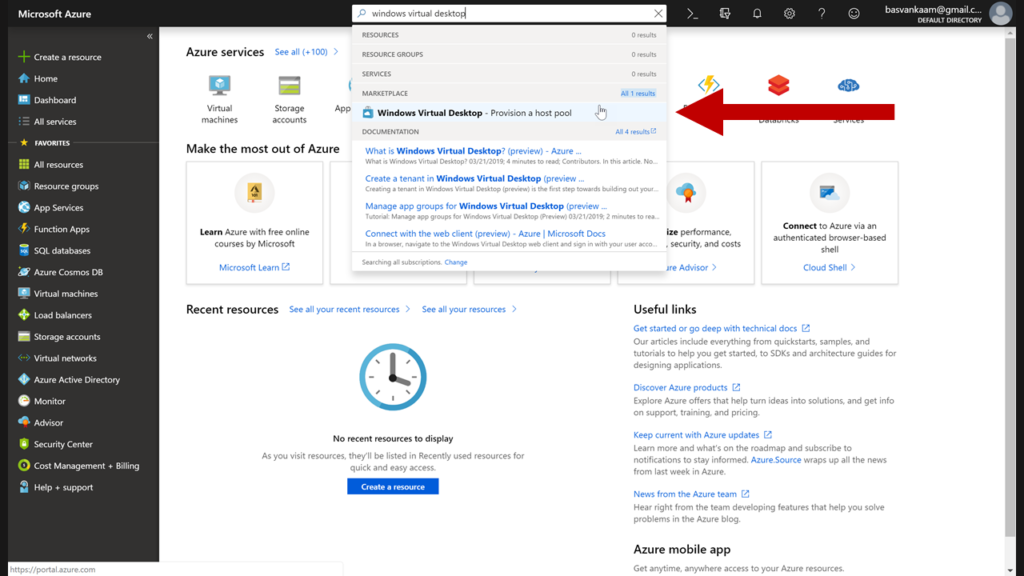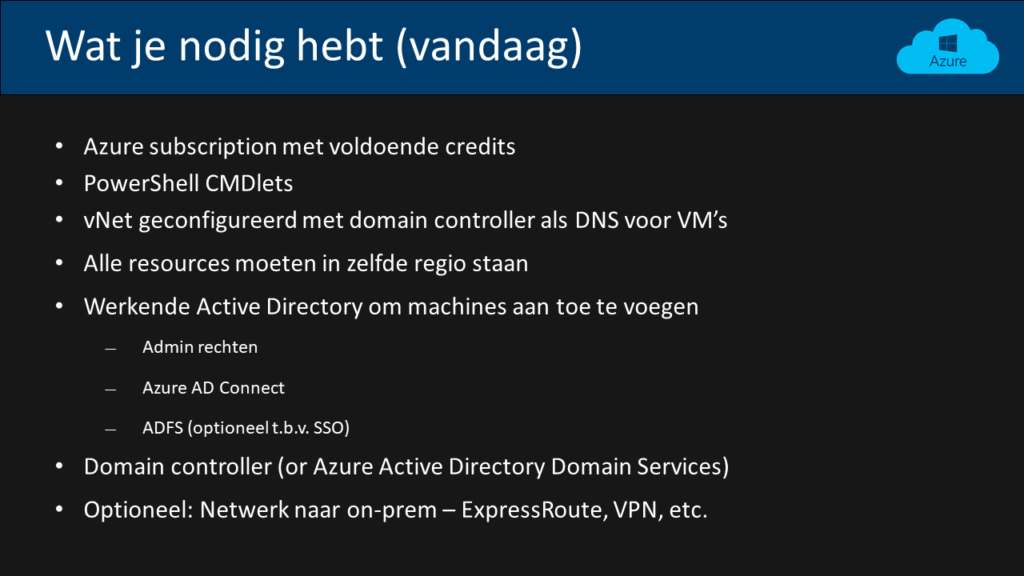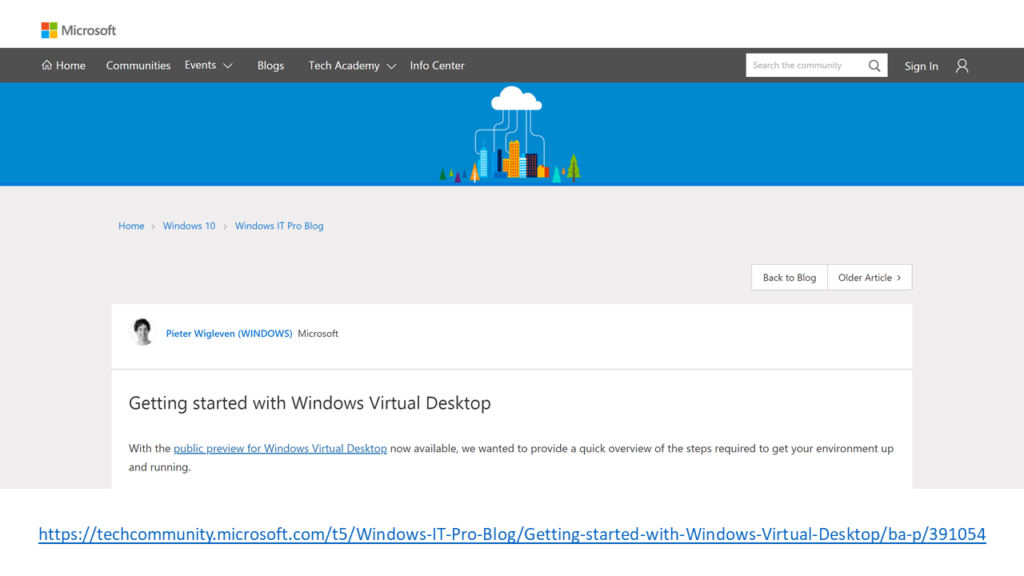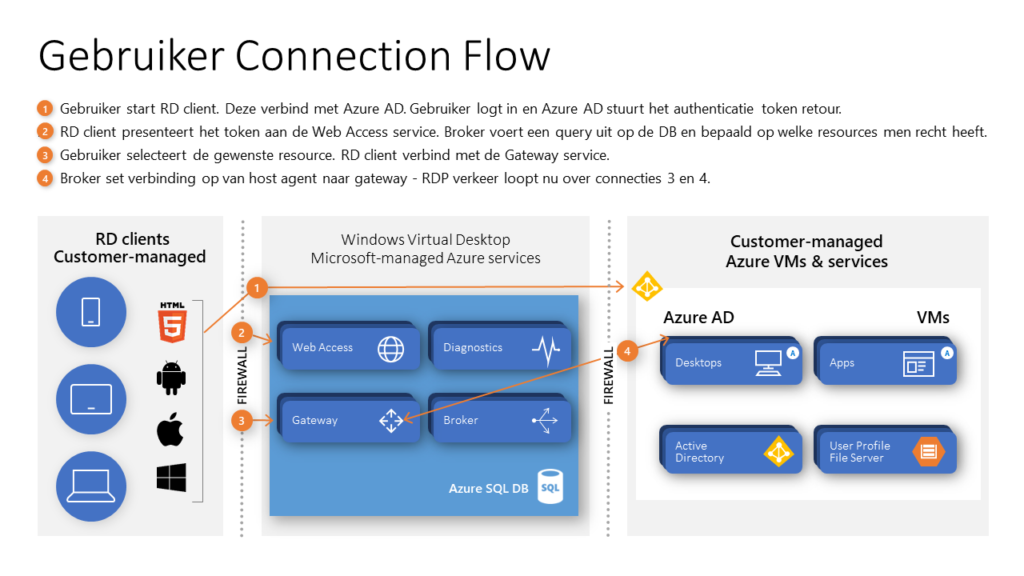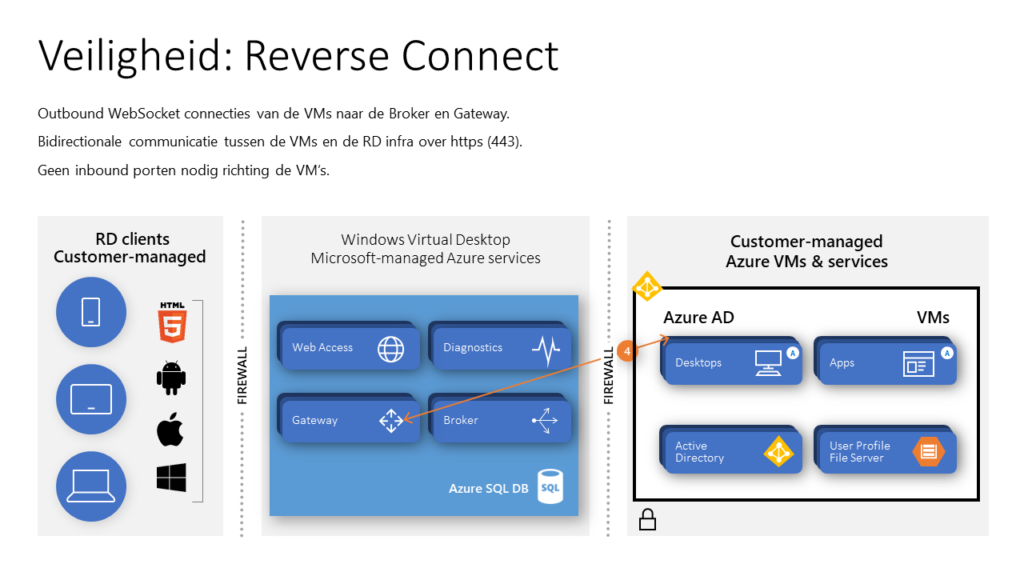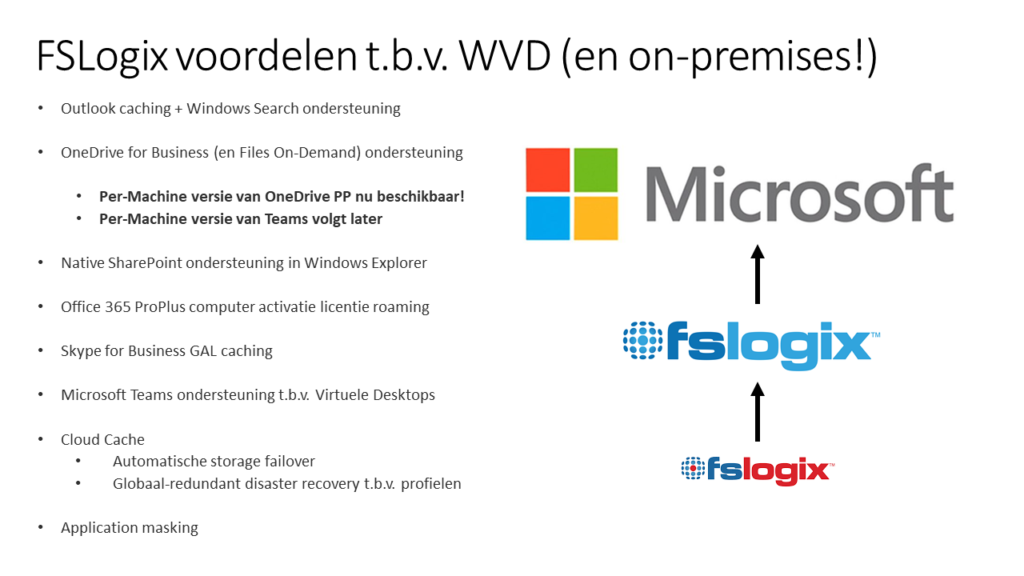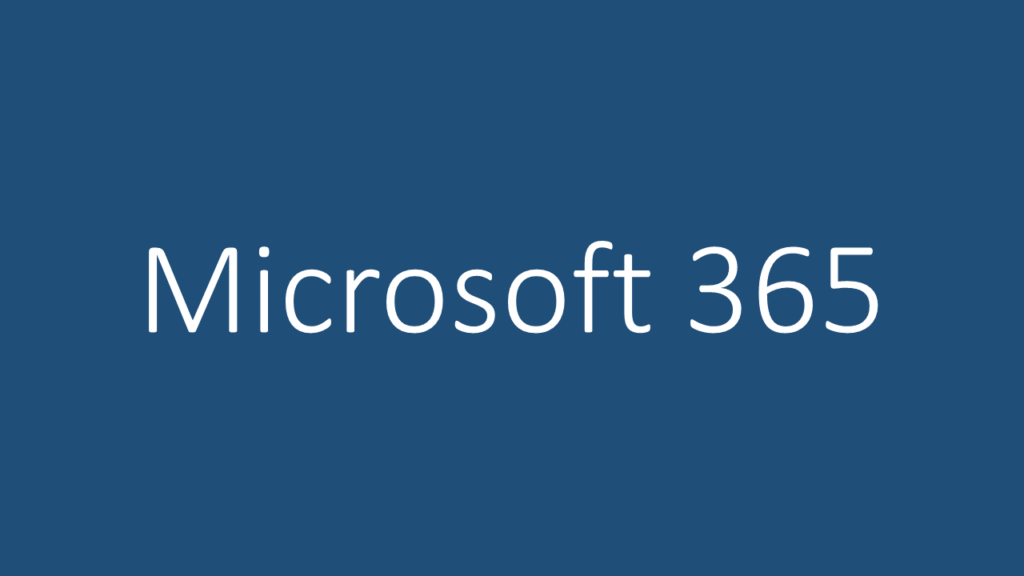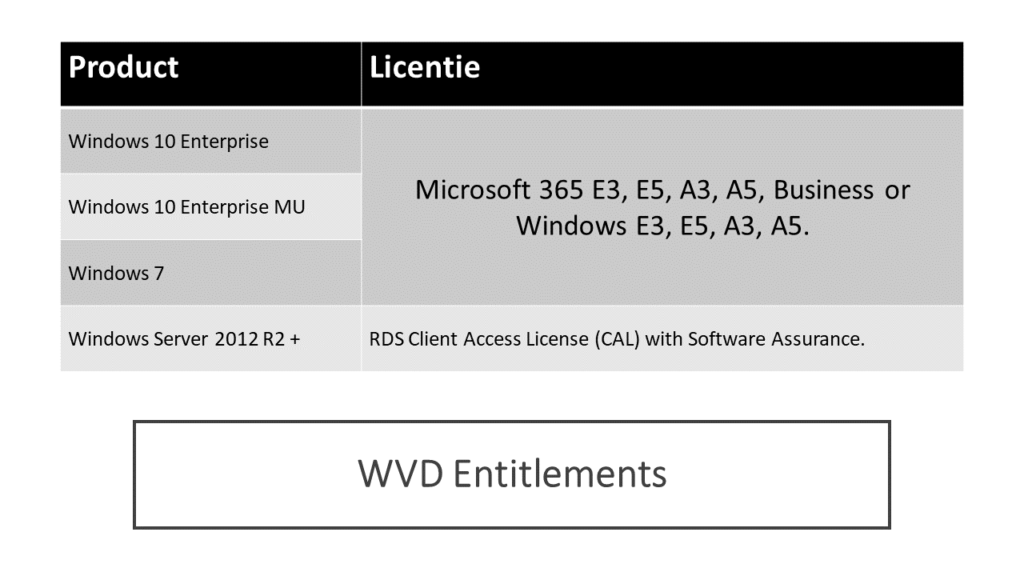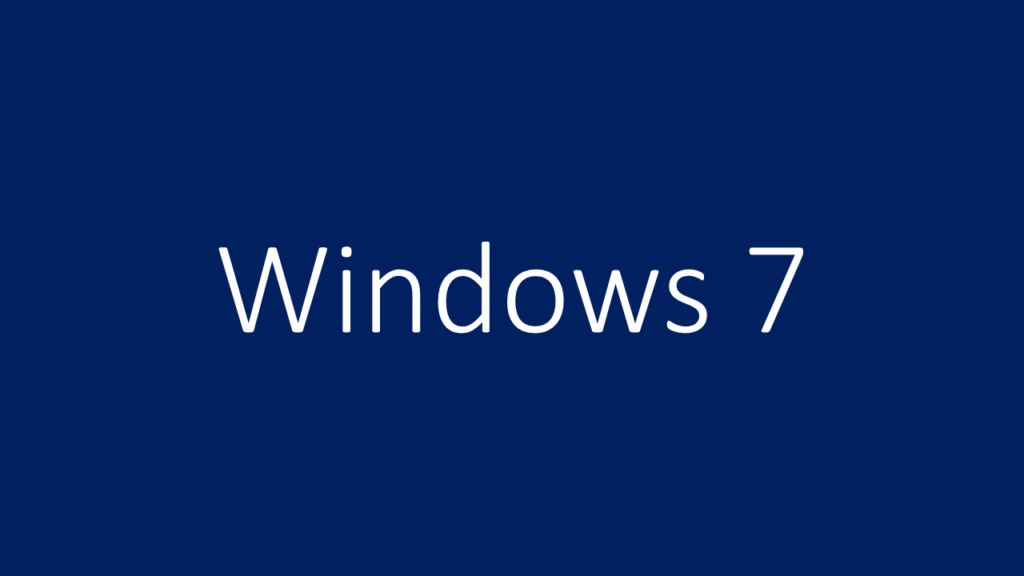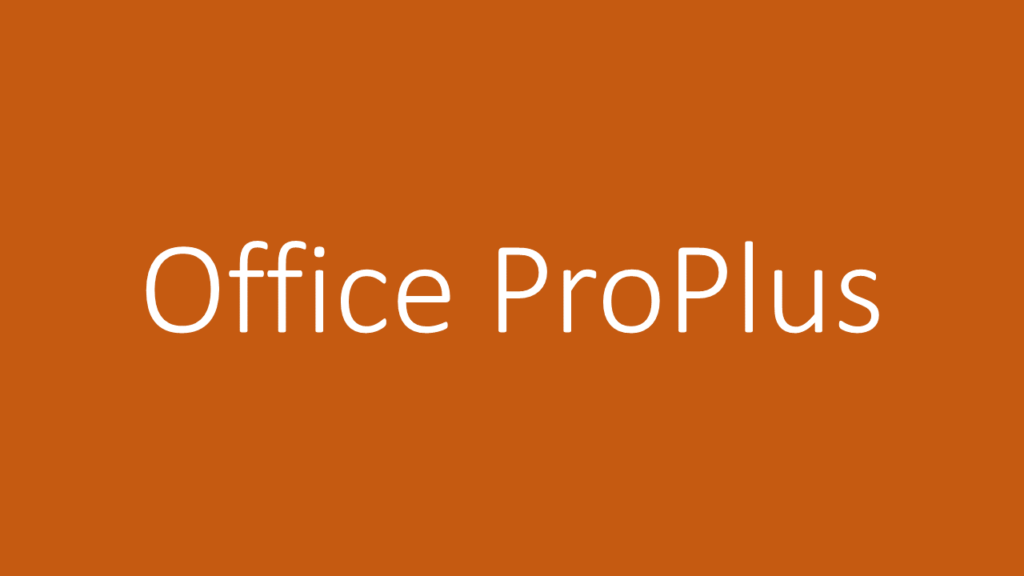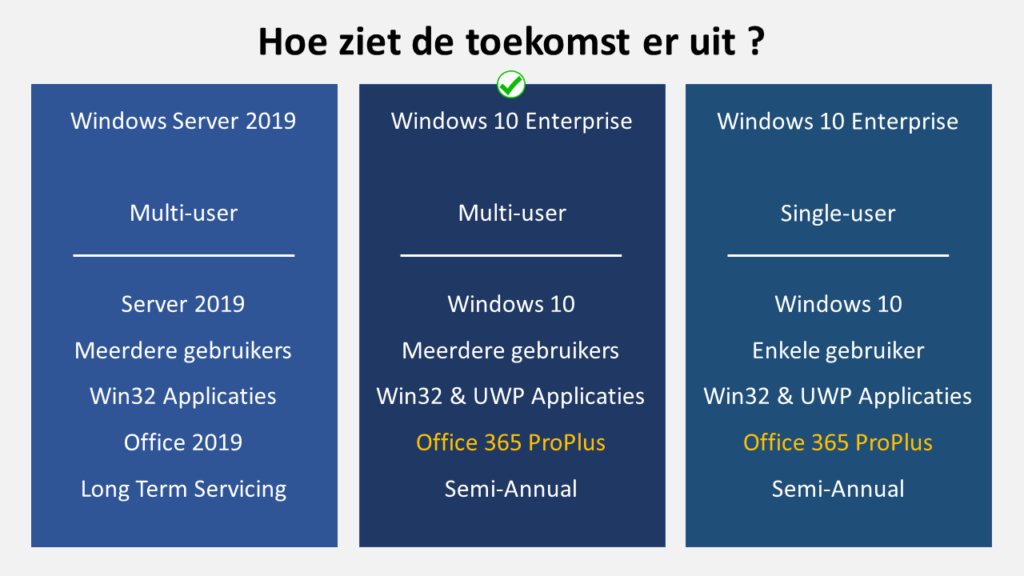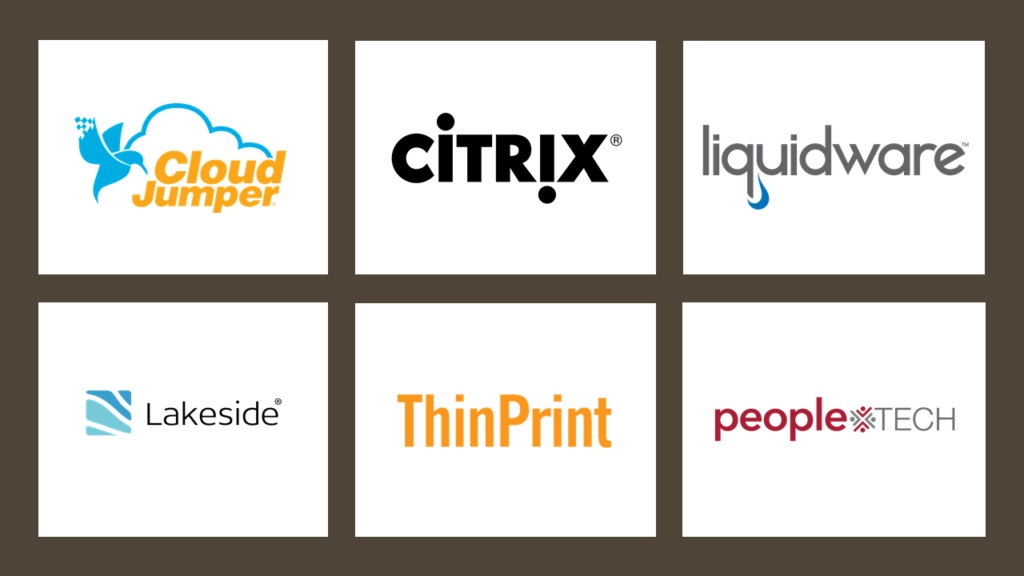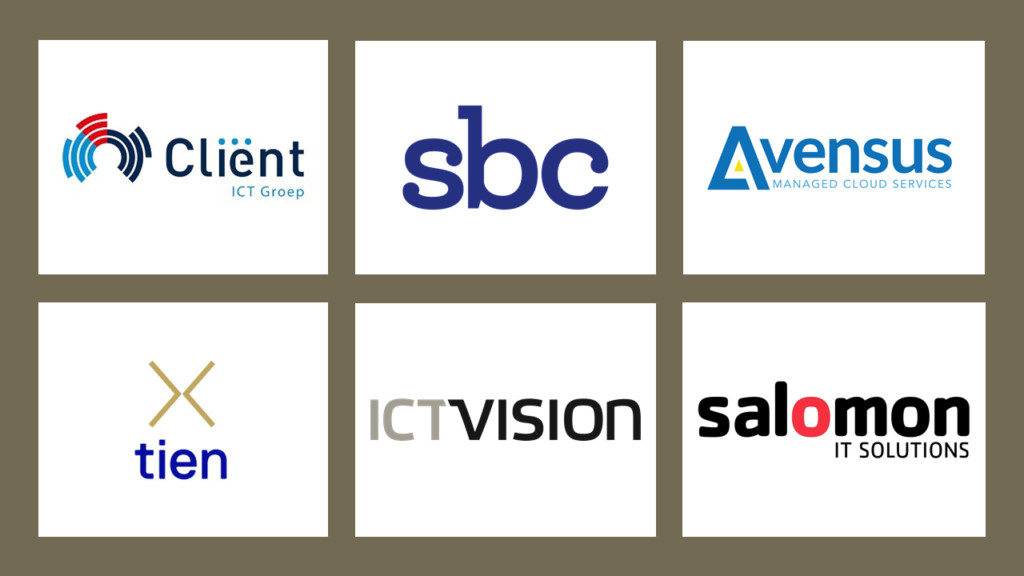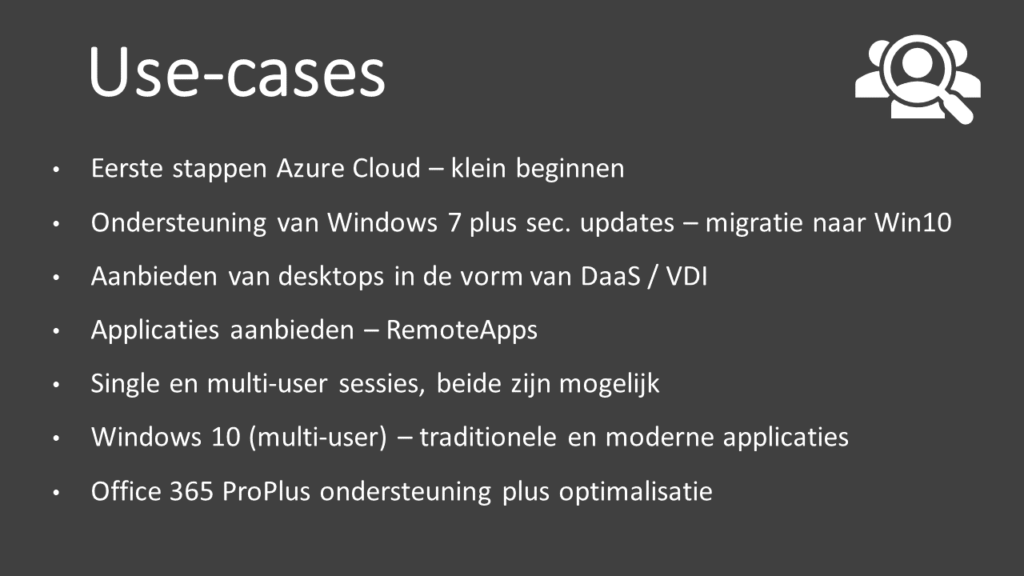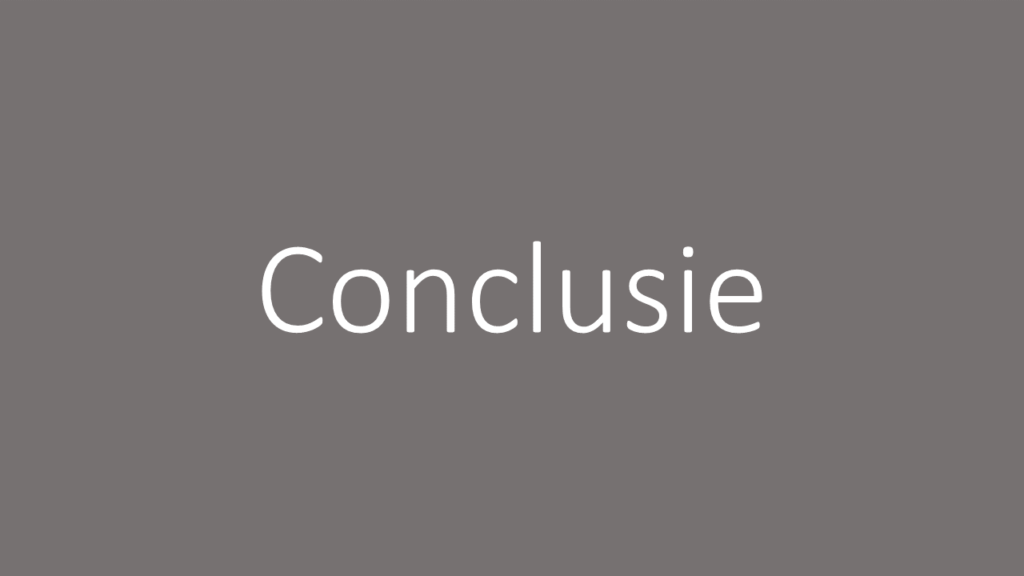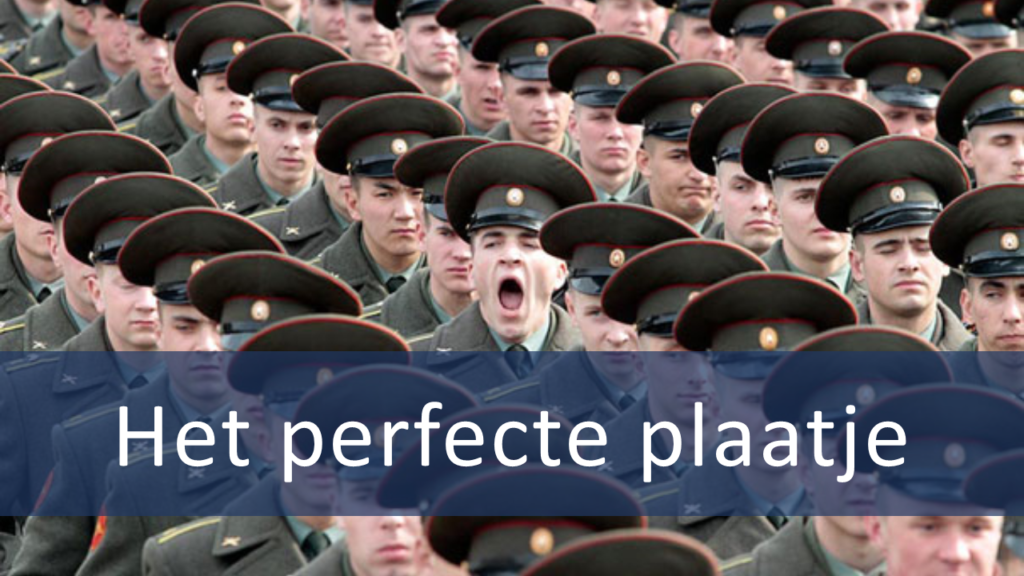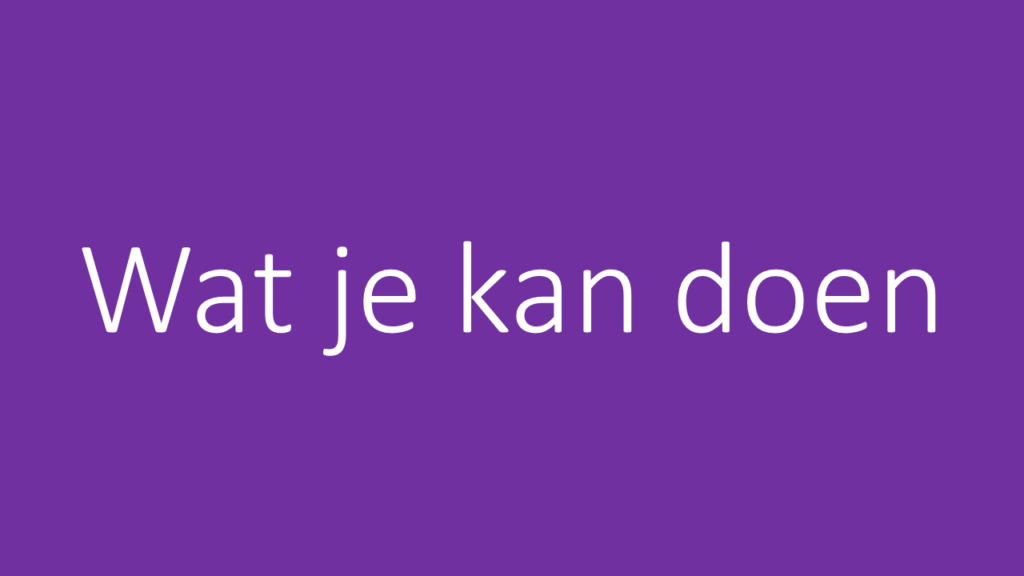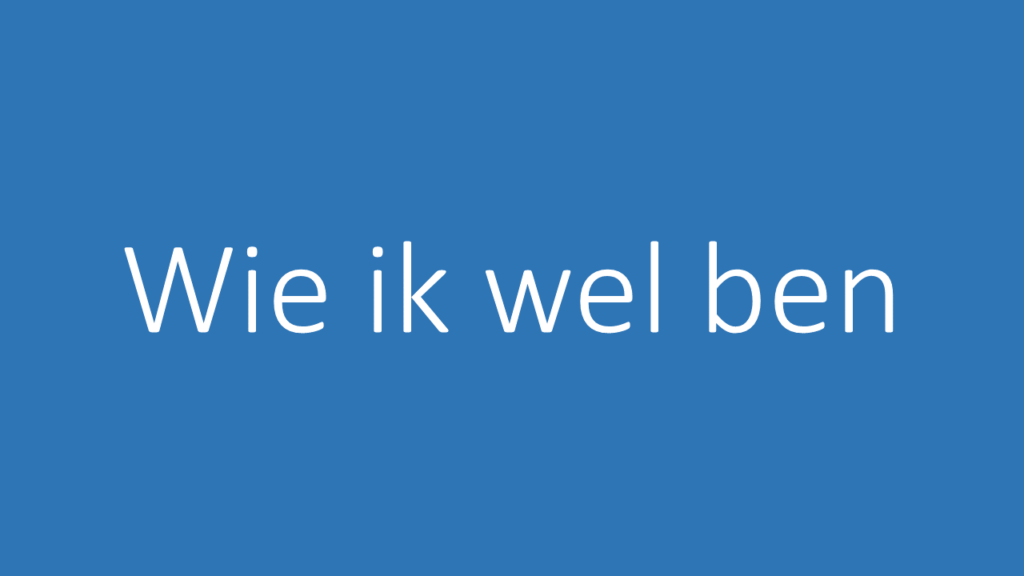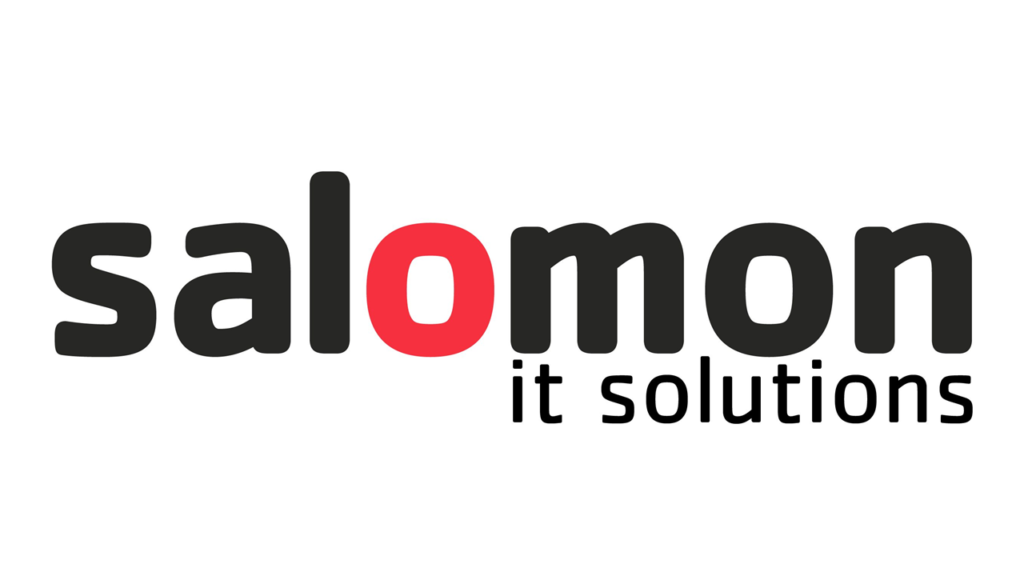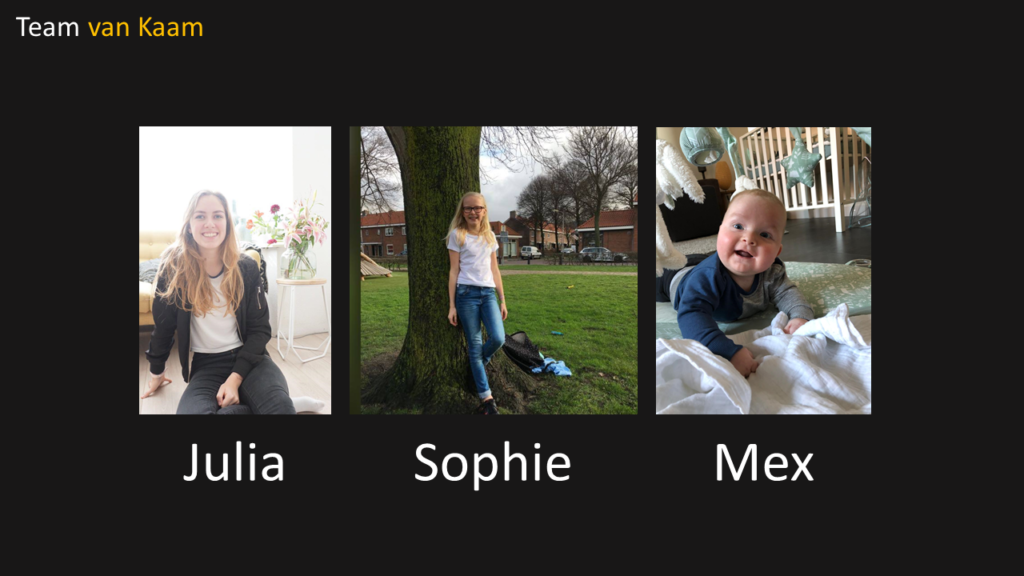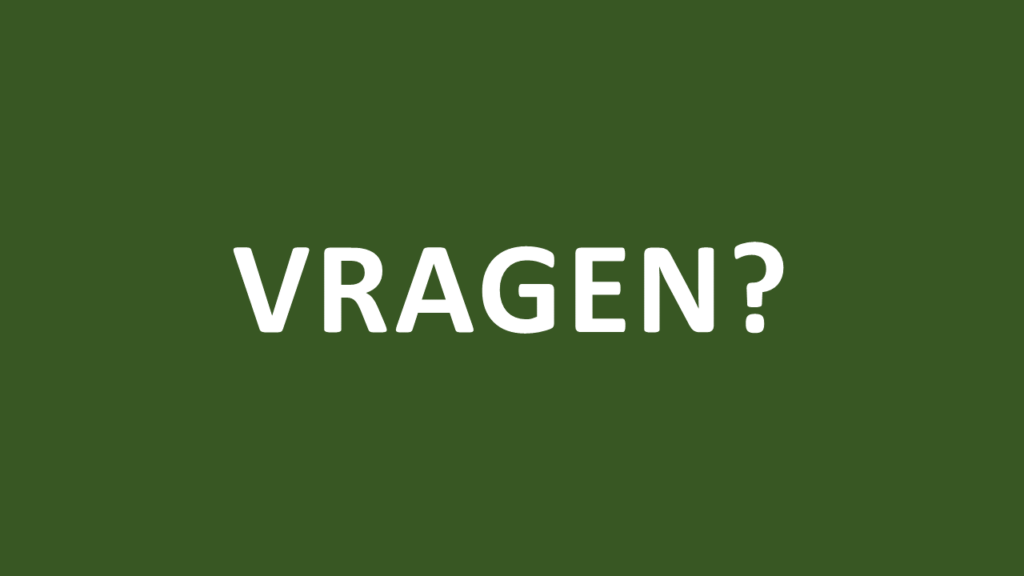 Thank you for stopping by!