Average time to read:
< 1
minute
I think this cheat sheet is probably one of the most successful ones till date. Again, I got a ton of feedback on version 2.0, which, of course I've included in version 3.0. The blog post has been updated on 09-04-2020, I have removed the initial risk scores.
UPDATE 09-04-2020
I have removed the risk scores! Why?
Mixed feelings. I have all the information to back up the scores, however, I'm not allowed to share it. I thought it might work, but it doesn't.
I didn't really get negative feedback or anything, with a few exceptions here and there, I just gave it some thought and decided that it didn't feel right. Not without full disclosure to give my readers something to discuss, based on facts, I mean. The information I could share didn't cut it.
Download your own PDF copy here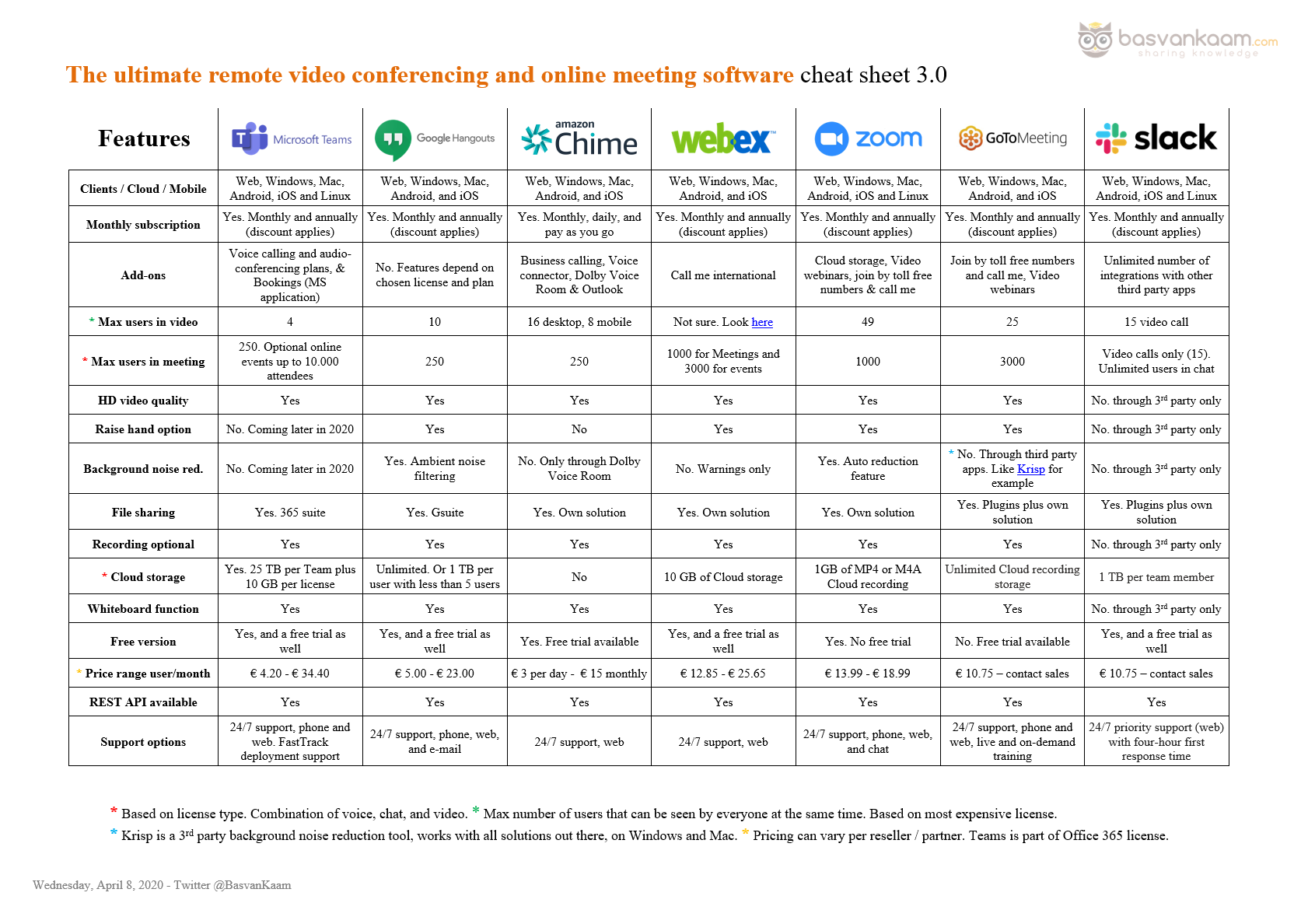 Thanks for your reading, sharing, liking etc. and your feedback throughout the last week. It's greatly appreciated.